What is the next Christopher Nolan movie? The world is going to spend this weekend reeling from the explosive biopic Oppenheimer – and Barbie, of course. When Christopher Nolan speaks, we all listen, and Oppenheimer has plenty to say.
Oppenheimer is undeniably one of the most exciting new movies of 2023, and you can read our Oppenheimer review to find out what we thought of Christopher Nolan's latest outing behind the camera. The talking will now begin about where the World War Two biopic sits on the list of the Christopher Nolan movies ranked.
With the Oppenheimer release date now here, we're already turning our attention to the new Christopher Nolan movie and discussing what one of the best directors working today might be up to next.
What is the new Christopher Nolan movie?
Christopher Nolan hasn't announced his next movie just yet, and he's not starting work on anything during the current Hollywood strikes, however he has stated his interest in making a James Bond movie.
Nolan told the BBC this week that he, understandably, won't start a new project during the 2023 Writers Strike. As far as we know, he doesn't have anything concrete in the pipeline, but he did give an indication of the kind of movies he wants to make.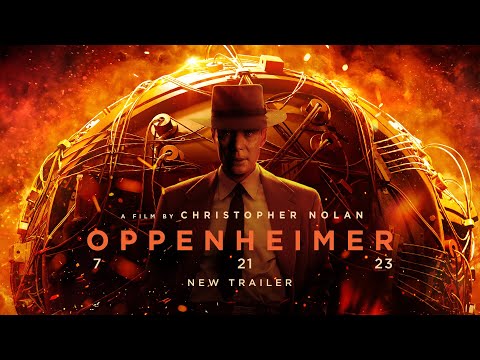 "I make the films that I really want to go to the cinema and sit down with my popcorn and watch. I started making films when I was a kid. I made Super 8 films from when I was seven or eight years old and I've never stopped," he said.
He has been linked to both James Bond and Star Wars in the past, and recently said he'd be honored to have the chance to make a new 007 movie. Additionally, Nolan didn't say no when recently asked about Star Wars.
He has also often talked about potentially turning the '60s TV series The Prisoner into a movie, so that could be next. Watch this space, and we'll update the guide once we know what Nolan will do next.
For more Nolan, find out why we love that Christopher Nolan is competing with himself over and over. We've also explained why Nolan's daughter has the most horrific role in Oppenheimer and delved into who Florence Pugh plays in Oppenheimer.
You can also find out the Oppenheimer age rating and plan your Barbenheimer double bill with our guide: should I watch Oppenheimer or Barbie first? Our Barbie review might help with that too.