There aren't many properties as difficult to get into as One Piece. There are over 1,000 One Piece episodes, and 15 films. Even though it's one of the best anime, and those films contain some of the best anime movies, that's a daunting prospect.
Shonen Jump, publisher of the manga, has made it that much easier by giving away the One Piece manga for free through the app. You can read chapters 1 through 108 on the Shonen Jump app free, so if you've ever been curious about one of the best shounen anime, now's your chance to find out if the Straw Hats are to your liking.
You can find the Shonen Jump app through the Viz website. These chapters join the last three, which are always available as a free sample for readers looking to check out a property.
This is all to celebrate the One Piece live-action remake on Netflix. A long-gestating production, Netflix's One Piece brings Luffy and his crew to life in a way that seemed impossible to many fans.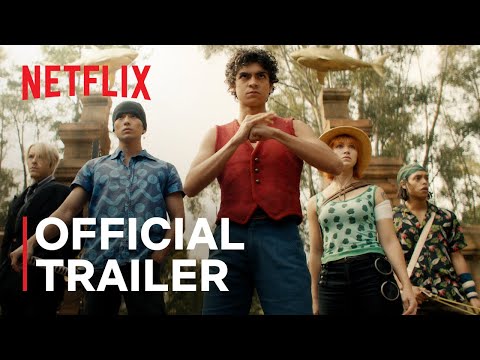 Our Emma-Jane Betts enjoyed the project, writing in her One Piece live-action review that it's "the best anime adaptation that the streamer has released yet". Hardly stiff competition, but still, One Piece sits among the best Netflix series currently available, and certainly speaks to a growing understanding of what makes anime entertaining.
You can find out more in our guides to the One Piece live-action cast and One Piece live-action season 2 release date. You'll also enjoy our guides to the Dragon Ball Super season 2 release date, One-Punch Man season 3 release date, and our look at all the new anime coming out.