There is a new One Piece show now playing on Netflix, and hardened One Piece fans are torn when it comes to the quality of the anime adaptation. There is a fascinating reason why the show even exists at all, however, and it's all thanks to one of the best sports movies ever made.
According to our One Piece review, this is the best live-action anime series to come from Netflix yet. The streaming service has seemingly taken all the weird and wacky elements that made the original animated series so popular, and imbued the One Piece live-action cast with the same energy and endearing charm.
The array of One Piece characters we all love so much have only just been brought to life in live-action, however, due to one rather unusual 2000s movie.
In an interview with the New York Times, One Piece creator Eiichiro Oda revealed that he gave his seal of approval to the new adaptation because of a film called Shaolin Soccer.
When discussing the ludicrous nature of his imaginative manga story, Oda explained how the comedy movie from 2001 showed him it was possible to bring his crazy world to life.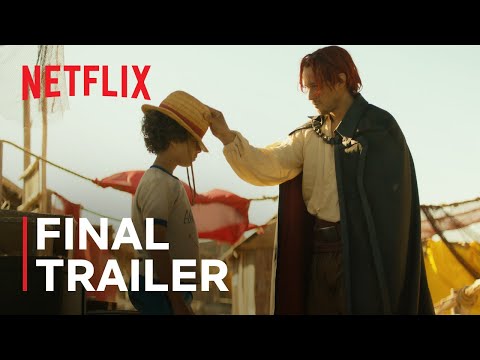 He said: "When I first started, I didn't think there was any point in drawing a manga that could be remade in live-action. But when I saw the movie Shaolin Soccer, it felt like a manga-esque world brought to life. I changed my mind. I realized times had changed, and there was technology available that could make a live-action One Piece happen. So I shifted to finding the right partner to bring the manga to life."
So there you have it, remember to say thank you to Shaolin Soccer the next time you are feeling grateful that One Piece exists. If you're curious about the world of One Piece, here's all you need to know about the World Government and what exactly the Devil Fruit is. Or, if you'd rather get up to speed with the original show, here's how to watch One Piece in order.
To keep up with all the new anime heading your way, take a look at what we know about the Chainsaw Man season 2 release date or the Baki Hanma season 3 release date.