Kimi ni Todoke is coming back to our screens after 12 years away, and we can thank Netflix for rescuing the anime show from the abyss. Once again, Netflix is proving how much it appreciates the best anime, in adding this treasured series to its growing library.
Admittedly, Netflix doesn't always make the right decisions (we are still pissed about the cancelation of one of the best TV series of last year, 1899). As far as the best streaming services go, the original king has slipped down the pecking order of late, but we may be willing to forgive some of those past errors.
That's because Kimi ni Todoke, a show we have been waiting 12 years to see more of, is finally returning for season 3. And the new anime will be playing on Netflix.
When it comes to the best romance anime, Kimi ni Todoke is right up there. Karuho Shiina's beloved manga series took the world by storm when it hit the small screen back in 2009, but when season 2 ended in 2011 it seemed Netflix had forgotten all about it.
Sure, we also had a great anime movie version of the story to keep us occupied, but there's only so many times you can rewatch these things. Thankfully, Netflix is putting us out of our misery, and we will be reunited with Mamiko, Daisuke, and the gang very soon.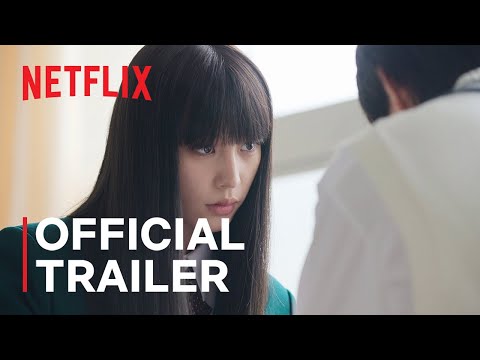 The bad news is, we will have to wait until 2024 to see some of the best anime characters return to our screen. But, if we've waited 12 years, we can wait a little longer. Netflix announced it will be bringing together the original cast once more for season 3 of Kimi ni Todoke: From Me to You next year.
Speaking of all the cool stuff that's new on Netflix, you should check out our list of the best Netflix movies you can stream, or learn all about the One Piece live-action cast. Among the best Netflix series you can stream, there are anime favorites such as Cowboy Bebop and Neon Genesis Evangelion, but to get the most out of your streaming service, you should take a look at our guide to the secret Netflix codes.