Ash vs. Evil Dead, the quirky horror series that originated as a spin-off from the original horror movie franchise, was originally parented by the Starz network, only to later be picked up by Netflix after the streaming service bought the streaming rights back in 2017.
The TV series, which ran for three seasons, was ultimately cancelled and reached its unnatural conclusion in April 2018. The series was a treat for fans of the original franchise, which combined Sam Raimi's love for over-the-top body horror with fantastical gore to create an original instalment in the genre.
A handful of sequels and even an off-Broadway musical would continue to form the legacy of this beloved franchise, eventually culminating in the upcoming Evil Dead Rise release date.
However, fans looking to revisit the TV series will likely hit a brick wall come April, as the show is set to be removed from the streaming platform on April 29. Currently, the first three seasons of the show exist on Netflix, and have been available to binge.
Ash vs. Evil Dead also marked the return of Bruce Campbell to the franchise, who originated the role of Ash in the original film and its sequels.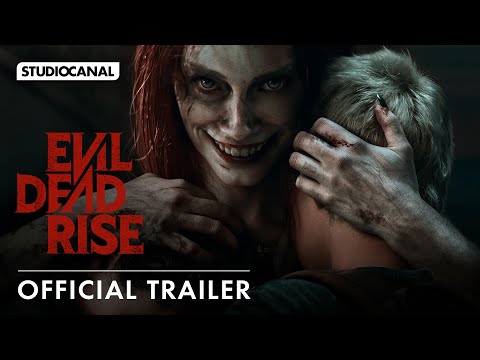 The thriller series definitely seemed to hit a sweet spot, garnering a 94% audience score on Rotten Tomatoes. Confusing timing, since the upcoming Evil Dead sequel will be hitting theatres very soon, and will no doubt be causing audiences to want to revisit the entire series as part of their Evil Dead catch-up.
However, it's looking like UK subscribers will still be able to watch the series on Netflix until 2025, so maybe it's time to make that leap across the pond to get your fill of gore.
Craving more horror? Check out our rankings of the best zombie movies, best ghost movies, as well as the Renfield release date and the Scream movies in order. Don't forget to note the new movies coming out this year, too.