The new Mission Impossible movie will soon be here, and with it comes the return of our favorite Mission Impossible characters. But there are also a few new faces joining the Mission Impossible cast too, including the MCU's Hayley Atwell, who plays Grace.
Grace is a thief and pickpocket to becomes caught up in Ethan's mission when she steals the wrong thing from the wrong person. From there, she's pulled into the action. Of course, Atwell was pulled into the action too.
But her involvement in the newest of Mission Impossible movies comes from a rather unconventional casting process. Or rather, a lack of one. When talking to The Digital Fix about one of this summer's most anticipated new movies, she let us in on how she got the part.
And it turns out, the wheels began to spin quite a long time ago.
"Well, Chris McQuarrie came to see me in a play ten years ago — not action — a beautiful literary piece written by Alexi Kaye Campbell called The Pride," she explained.
"And he met me afterwards and said, 'I want to work with you. I want that thing that you can do on stage. I want to bottle it and put it into a character, I just don't know what that is.' I was like, 'that's amazing.' I knew him from his work as a writer and The Usual Suspects."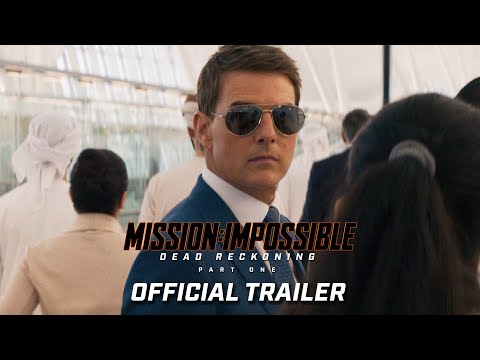 Bagging a role ten years before it actually comes to fruition is impressive by any standards, but especially so when it comes to joining one of the biggest and best action movie franchises of all time.
To find out what we thought of the new spy movie, check out our Mission Impossible 7 review. You can also find out what happened when we spoke to her co-stars, Cary Elwes and Pom Klementieff.
You can also take a look at all the Marvel movies in order to see how and when she pops up in that universe, or take a look at our list of the best Tom Cruise movies. You can also see if any MI films made the cut on our best movies of all time list.