Mission Impossible 7 already has an impossibly impressive cast, with action movie king Tom Cruise leading the way. Cruise is supported by Dune's Rebecca Ferguson, Fast and Furious movie star Vanessa Kirby, and comedy movie royalty Simon Pegg.
However, Pegg isn't the only actor with comedic chops in the new movie, as The Wrap reports that Ted Lasso star Hannah Waddingham is the latest name to join the cast.
Waddingham has been one of the highlights of the Apple TV show Ted Lasso. In the TV series she stars as Rebecca Welton, who is the owner of AFC Richmond and Ted Lasso's boss.
Waddingham's Welton has become a fan favourite character, and even won an Emmy for her performance in the hilarious sports drama series. She'll reprise her role once again upon the Ted Lasso season 3 release date (check out our Ted Lasso season 3 review to learn more), as what looks to be the final season of the comedy series concludes the story of Rebecca Welton and the rest of the characters too.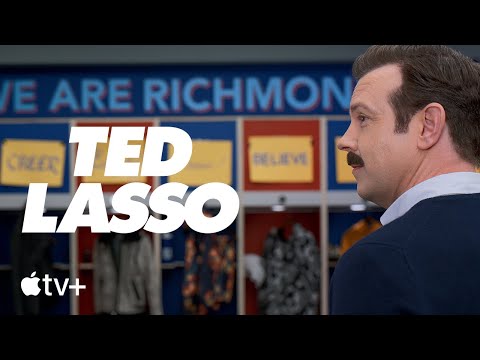 So all eyes will be on Waddingham, then, when the Mission Impossible 7 release date finally comes around later this year. As it stands nothing is known about her role, but it isn't too hard to imagine Waddingham gracefully waltzing through the spy movie as one of the best movie villains the franchise has seen.
Alternatively, she could have a more benign role in the thriller movie and be on the side of Cruise's Ethan Hunt. Either way, our already sky-high anticipation for Mission Impossible 7 just soared even higher.
For more movie magic, check out our guide to the best movies of all time, as well as our picks for the best disaster movies. Or, in the run up to the Oscars take a look at our Oscars predictions.