Move over Infinity War because one of the greatest cinematic battles of all time will be fought this summer when the Christopher Nolan movie Oppenheimer releases on the same day as Greta Gerwig's Barbie. Matt Damon, who stars in the former, has offered his thoughts on the matter.
The two new movies could not be any more different thematically, but the Oppenheimer release date and the Barbie movie release date are both set for July 21, 2023. It's the ultimate battle of light versus dark, enough to make the rivalry between the Jedi and the Sith look like child's play.
So, which one are you going to watch first? In a recent chat with Vanity Fair, Matt Damon suggests it really doesn't need to be a debate.
Turns out Damon didn't even know this fight between the two 2023 movies was a thing, but he has a very simple solution: "This is the first I'm hearing about it, actually. I haven't paid any attention to that. People are allowed to go see two movies in a weekend. Oppenheimer is one of them."
When asked about the likelihood that his daughters will want to see the Margot Robbie movie instead, Damon said: "I'll have to ask them that. If that's the case, they'll see two movies that weekend."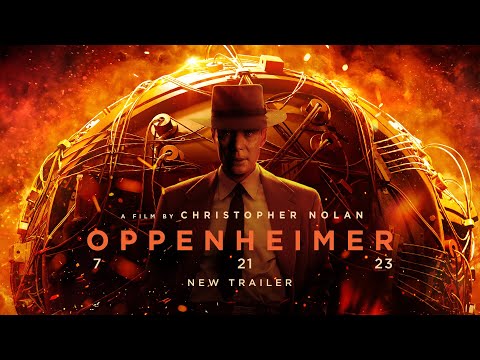 He's absolutely right, too. We cannot wait to do the double bill of a bleak drama movie followed by a bright, colorful comedy movie. Which order you watch them in, however, is a different matter. We recommend starting with the Matt Damon movie and then cleansing the palate with the Ryan Gosling movie.
Until we get to this sacred day, why not check out our Air review to see what we thought of Damon's latest flick, or dive into our list of the best Ben Affleck movies to find out the top picks from Damon's best buddy. Alternatively, here's our definitive list of the best movies of all time.