It's only a matter of time before the X-Men formally become MCU characters. Deadpool 3 is bringing Hugh Jackman's Wolverine into the fold, and the Marvel movies have been teasing mutantkind for some time now.
Nate Moore, VP of production and development at Marvel Studios, commented on the next X-Men movie to Deadline, and he's excited about the roster. "It's no secret the X-Men are coming home," he starts, "and boy, if you talk about Storm and Bishop, those are two of the great characters in that franchise that I certainly could pitch you ideas all day."
However, he adds that nobody should hold their breath for the time being. "We're early, early, early days," he states when asked about the action movie's potential director.
Charles Xavier's team of gifted students is a big prospect for the franchise. The storied team are one of Marvel's mainstays, and the MCU as we know it exists at least in part because 20th Century Studios had the rights to mutants while Sony owns the Spider-Man movies.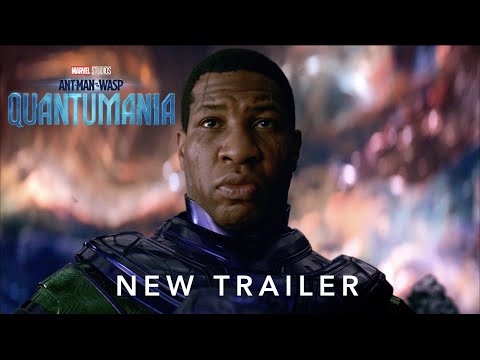 Obviously, we're all keen to have Cyclops, Nightcrawler, Jean Grey, et al. join Black Panther and Thor, but there's a danger they could hijack the property. It's good to let things breathe, and it's not like Marvel's Phase 5 is lacking any wild ideas at the moment. Ant-Man 3 is introducing MODOK and setting up Avengers 5, so we've got plenty to keep us intrigued.
Check our out guides on the X-Men '97 release date, The Marvels release date and Guardians of the Galaxy Vol 3 release date for what else is on the horizon.