Kang the Conqueror might not be the only Marvel villain showing up in Avengers 5. Jeff Loveness, the Marvel movie's writer, appears to make it quite clear that none than Namor will be involved in the blockbuster.
During an interview with Comicbook, in which the interviewer remarks they're excited to see what Loveness writes in the film, he responds that it's all about one MCU character for him. "Namor, man. I'm excited to write Namor," Loveness says, which seems like a strong indication the Talokan warrior will be in the action movie.
Introduced to the franchise in Black Panther 2, Namor was a long-awaited addition. He's one of the original Marvel comic book characters and has long been tipped to get a superhero movie of his own. Now, it seems like Marvel Studios wants to use him as much as possible.
Tenoch Huerta plays the anti-hero, who's started his redemption arc by the time the Black Panther 2 ending occurs. Maybe we'll see him battle alongside Earth's mightiest as they face the Council of Kangs, or he could still be against them and worry only about his kingdom of Talokan.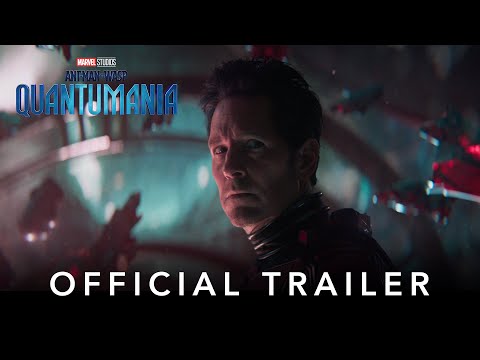 Either way, it adds a fascinating wrinkle to Marvel's Phase 5. Huerta has already proven to be a strong addition to the growing roster of heroes and villains that are shaping the future of the MCU. We don't know a whole lot about Avengers: The Kang Dynasty currently – a director isn't attached as yet, even after the Ant-Man 3 ending.
Loveness sounds like he's enjoying the process, though. Check out our guides to the Guardians of the Galaxy Vol 3 release date, The Marvels release date, and the Loki season 2 release date to keep making yours Marvel. Besides those, our new movies list will tell you what else to keep an eye on.