We had the Secret Invasion finale this week, capping off another installment of the MCU. The Marvel series brought back Samuel L Jackson as Nick Fury to battle a Skrull insurrection on Earth. Exciting stuff, not that fans thought so, because it set the wrong kind of record.
At time of writing, the Secret Invasion finale has an ice cold 10% on Rotten Tomatoes. Big ooft – that makes it comfortably the worst rated piece of entertainment that's explicitly part of the MCU timeline. In terms of the Marvel movies in order, Ant-Man and the Wasp: Quantumania and Eternals are closest, at 46% and 47% respectively.
That's a large gap. Maybe not one of the best Disney Plus shows, then. Inhuman actually near enough ties Secret Invasion, at 11%, but actual relevance to the MCU has been minimized to the point it doesn't really count any more.
As for why the muted reaction, our Trudie Graham sums it up in her Secret Invasion episode 6 recap: the show "squanders most of its potential and tension in a finale that drives home how mildly disappointing it all has been."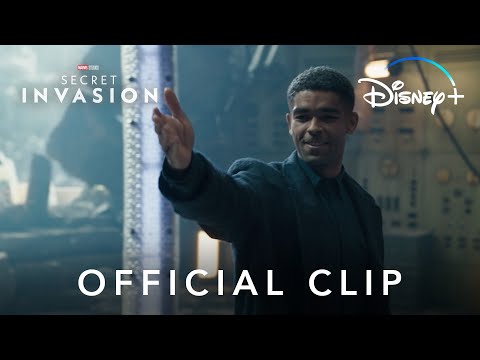 The drama series, also starring Olivia Colman, Emilia Clarke, and Ben Mendelsohn, was the first show in Marvel's Phase 5, and at least the bar's low for what's coming. If you've watched, and would like to know more, you can check out our guides on Super Skrulls and Gravik's plan.
Thankfully, we have plenty more Marvel to come. Our guides to The Marvels release date and the Loki season 2 release date will keep you up to date on when those will arrive, and did you know Harrison Ford will be the MCU's US president? Now you do!
We have a list off the best TV series if you want a pallette cleanser, and our new on Disney Plus guide will tell you what else the service offers.