If you've wanted to live out your spy movie dreams, now's your chance. And no, you're not being enlisted to join Mission Impossible 7, or one of the James Bond movies. But you can get a sneak preview of the opening scene for Secret Invasion.
The Marvel series will be hitting the Disney Plus streaming service at the end of this month. But ahead of the Secret Invasion release date, the MCU has released a sneak preview, made available only to fans who can find it.
Luckily, we've got you covered on how you can get your hands (and eyes) on the clip for the new sci-fi series. Read on to find out more!
Essentially, in order to find the clip, you have to go to a special website and enter an access code. Sounds like the stuff of thriller movies, right? Well, it's not quite that dramatic, but it is cool.
Things began when the Secret Invasion Twitter account began posting cryptic clues to their feed, which were then deleted after five minutes.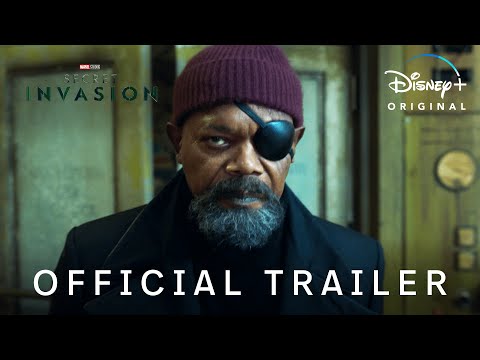 At the end of it all, a password was revealed. Now, it's time to head over to The Invasion Has Begun, and enter the code: RSD3PX5N7S
You'll be greeted with a Matrix-style computer screen that will open up to reveal the short opening clip from Secret Invasion for your viewing pleasure once you've entered the code.
We won't give much away in case you want to experience the hack for yourself, but we can say that it features a MCU character we know from previous outings sneaking through the streets at night. Plus, we get a solid introduction of who the Skrulls are, setting up the premise for the rest of the series.
Hackers, go forth! And when you've done that, you can check out everything we know about The Marvels release date, and the Avengers 5 release date. Plus, take a look at our guide on Marvel's Phase 5.
And, if you want more from the small screen, have a look at our list of the best TV series of all time.