Kevin Feige is a guy with a lot going on in his head, having to keep the sprawling MCU timeline on track as he maintains the enormous franchise of Marvel movies that now dominates the new movie landscape.
The arrival of Ant-Man 3 fired the starting pistol on Marvel Phase 5 and, after the Guardians of the Galaxy 3 release date in May, focus turns to The Marvels release date later in 2023.
In Feige's role as the superhero movie head honcho, he has been singing the praises of the upcoming Marvel output, and has some very positive noises to make about The Marvels.
The Marvels is set to unite three previously introduced MCU characters, with Brie Larson returning as Captain Marvel alongside Iman Vellani as Ms Marvel lead Kamala Khan and Teyonah Parris as Monica Rambeau, who first showed up in WandaVision.
Feige told Entertainment Weekly that he felt "something immensely powerful" when he first saw the three heroes together in a single scene and compared the moment to an instantly classic scene from 2012 team-up action movie The Avengers.
He said: "To me, it's only akin to the first Avengers movie and seeing the six of them together in a frame. It's chill-inducing. They're so great together, and they all have different histories with another."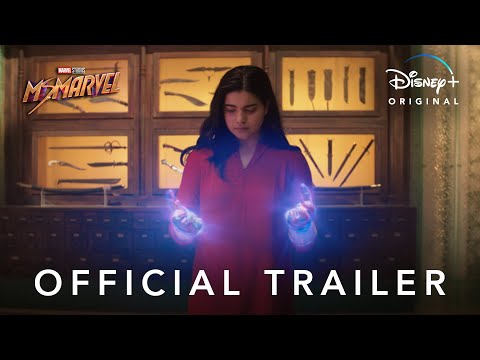 Feige continued to pile on the comparisons after noting that Kamala Khan "steals" the new movie after being introduced in her own Marvel series, pointing to another young hero back in the history of the MCU.
He added: "The great thing about Kamala in her show, and now in this movie, is that she's not unlike Tom Holland's Peter Parker in Civil War. She can't believe she's with these other heroes and can't believe that she finds herself in these places. And that's fun because we want to be that. I want to be that."
To find out more about the future of the Marvel Cinematic Universe, take a look at our guide to the Ms Marvel season 2 release date and read our Ant-Man 3 review to find out whether the latest Marvel adventure movie lives up to the hype.