Has Marvel's Vision Quest been canceled? Well, what's going on in the multiverse right now? Following the wild success of the first Marvel series, Wandavision, it was no surprise that White Vision was going to be getting a series of his own. After all, his story is one that's never seemingly told to the end.
The MCU has always been expanding, and with every new Marvel series comes a new addition to the timeline. Whether it's the best Marvel characters from any of the Marvel movies in order getting their own adventure, or the introduction of new faces, we've always found reason to turn up and watch, for better or for worse. But the Vision Quest release date is one that might have hit a bump in the road.
So, has Marvel's Vision Quest been canceled? Read ahead for everything you need to know about the maybe-still-happening series.
Has Marvel's Vision Quest been canceled?
Nothing's been officially confirmed by Disney or Marvel, but it's looking like Vision Quest has suddenly been pulled from the upcoming slate.
How do we know this? Well, it all has to do with the Writers' Guild of America directory. The writers who'd previously had Vision Quest on their profiles have suddenly removed the show, suggesting that perhaps the sci-fi series is no longer going ahead.
Of course, as we said, nothing's confirmed yet, so take this all with a pinch of salt. There's speculation that Vision Quest may be merged with the rumored Children's Crusade production instead, though we'd rather see Vision get the spotlight on his own, honestly. We'll keep tabs on any news pertaining to Vision Quest and let you know of any updates!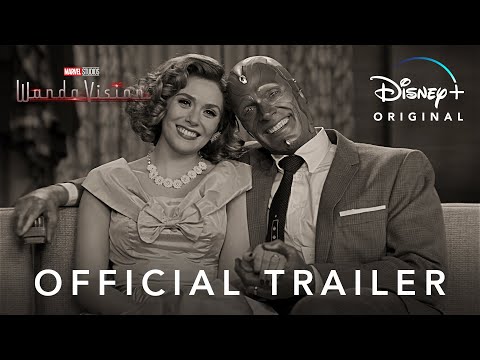 In the meantime, there's always Loki season 2 to keep you going, and we've got plenty of guides on that. Keep up to date with the Loki season 2 episode 2 release date, check out our Loki season 2 review, and find out if Loki season 2 episode 1 has a post-credit scene. And, if you're out of the loop, check out our Loki season 1 recap so you can see what's happened so far.
Elsewhere, keep up to date with all the upcoming Marvel movies, the best Marvel villains, and find out everything you need to know about The Marvels and Marvel Phase 5. We've also got a list of all the best TV series you need to be watching!