James Gunn is saying goodbye to the Marvel Cinematic Universe with his third MCU movie, Guardians of the Galaxy Vol 3. Fans can also expect to say goodbye to some of the best MCU characters, with the Guardians of the Galaxy cast facing an uncertain future.
The new superhero movie is set to follow on from the Guardians of the Galaxy Holiday Special ending, with the characters adjusting to their new home on Knowhere. Something from Rocket's past arises, and there's also the spectre of new Marvel villain Adam Warlock.
As the Guardians of the Galaxy Vol 3 release date draws nearer, and some international territories get to see the new movie, Gunn has issued a warning about Guardians of the Galaxy 3 spoilers.
The Marvel movie director and new DC movie boss tweeted in response to a fan who expressed concerns about spoilers leaking out into the world.
Gunn wrote: "It might be wise to be careful what you're reading on social networking sites starting at the end of April if you want to avoid spoilers for #Vol3. That said, I don't think your enjoyment of the film will be diminished much by knowing them."
There has been a lot of speculation around the action movie, especially with the prospect of characters being killed off as the Guardians embark on their final adventure – or at least the final one with Gunn at the helm of this particular line-up.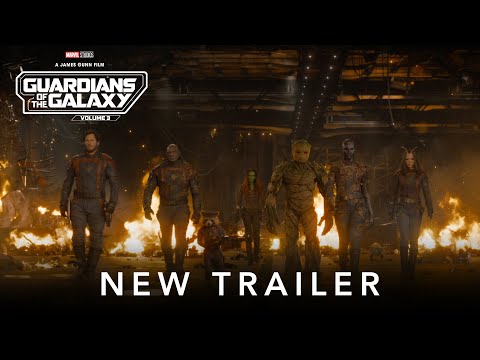 Guardians of the Galaxy Vol 3 is the latest outing for Marvel's Phase 5, in the wake of the Ant-Man 3 ending. For more of the upcoming superhero stories, check out our guides to the MCU Blade release date, The Marvels release date, and the Loki season 2 release date.