The world keeps on turnin', and Guardians of the Galaxy Vol 3 heads toward Disney Plus. The MCU film will join the streaming library relatively soon, once again completing the Marvel movies in order on the platform.
It's been confirm that Guardians of the Galaxy Vol 3 will be on Disney Plus August 2. That's just over two weeks from time of writing! One of the best science fiction movies of the year, Guardians 3 completes James Gunn's trilogy following Star-Lord and his team of cosmic heroes.
The Guardians of the Galaxy cast all return for the threequel, including Chris Pratt, Karen Gillan, Dave Bautista, Zoe Saldana, and Pom Klementieff. They face the Marvel villain the High Evolutionary, who presents an existential threat – but then, don't they all?
Our Jakob Branes enjoyed the film, and you can find out why in his Guardians of the Galaxy Vol 3 review. We also have a guide to the Guardians of the Galaxy 4 release date so you can see what might happen next.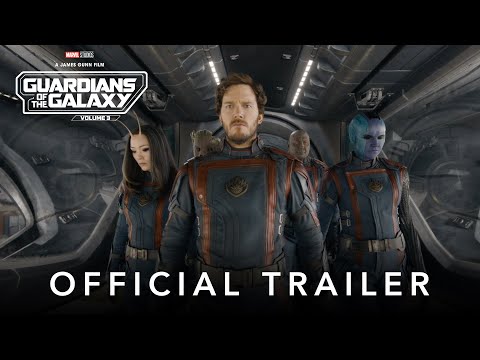 You'll need a Disney Plus subscription to watch, and you can get one using our link below. You can find Secret Invasion, the current Marvel series featuring Nick Fury, the man who might just be the best MCU character. He's battling a Skrull invasion, and things are getting complicated.
There are four episodes of Secret Invasion right now, and weekly releases mean it'll take you right up to Guardians of the Galaxy 3. You can go deeper on that in our guides on is Talos dead, Super-Skrulls explained, and what is Gravik's plan? Have a look at our guides to Marvel's Phase 5, The Marvels release date, and Loki season 2 release date for what else will arrive this year.