Is Talos really dead in Secret Invasion? Warning, spoilers ahead. The newest Disney Plus series Secret Invasion has been a surprisingly bloody affair, and several Marvel Cinematic Universe characters have already bitten the bullet but did we just see the last of Talos (Ben Mendelsohn)?
Talos was the first Skrull we got to know in the Marvel Cinematic Universe, and I think it's fair to say that despite his limited screen time, he was a little bit of a fan favorite. So it was shocking then when during the final battle in Secret Invasion episode 4, it appeared as though Talos had finally run out of road.
So is that the last we'll see of Mendelsohn in the new Marvel series? Did Talos die in Secret Invasion? Warning, spoilers for the latest Disney Plus show are ahead.
Is Talos dead in Secret Invasion?
Yes, Talos died after being stabbed in the heart by Gravik during the climax of Secret Invasion episode 4. Talos and Nick Fury were trying to help President Ritson escape a Skrull ambush orchestrated by Skrull-Rhodey, but in the carnage of the battle, Talos was wounded.
Losing control of his shape-shifting abilities, the president's men tried to execute Talos before he could get the Ritson out of his car. Thankfully Nick managed to convince them Talos was on their side, and they rescued the president.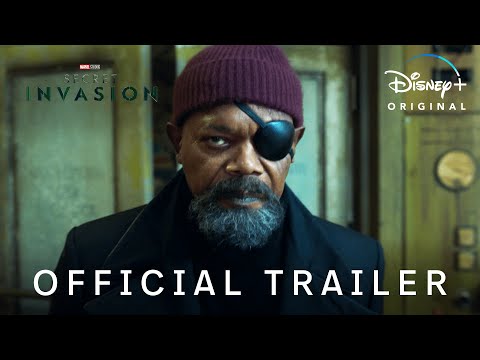 Unfortunately, the confusion gave Gravik the time needed to transform into one of the president's guards and get close to Talos. Just when it seemed like Talos would escape, Gravik revealed himself to Fury before stabbing the older Skrull.
For more on the Skrull's big invasion, check out our Secret Invasion release schedule to keep up, or if you want to know what's next for the MCU, you need to check out our guide to all the upcoming Marvel movies.
If that's not enough, we've also written everything you need to know about The Marvels release date so you can impress your friends with your thorough Marvel Phase 5 knowledge.
Finally, be sure to check out our feature explaining why Secret Invasion should have been an Avengers movie. And last but not least, we have a guide explaining how to watch all the Marvel movies in order for readers who are a bit lost.