It feels like we have been waiting for good news about the MCU's Fantastic Four movie for years now, and all we've had to feed on is fan casting of the same actors over and over. But now, we finally know when the cast will be announced for the project.
The MCU is in something of a worrying place right now. Watching all the Marvel movies in order hasn't been much fun since Endgame, with lots of Marvel's Phase 5 projects being severely underwhelming. However, the idea of an MCU Fantastic Four release date has been keeping us going, and we are tantalizingly close to learning more about the film.
Of all the upcoming Marvel movies, Fantastic Four has the potential to introduce some of the best Marvel characters to the ever-expanding timeline. But, who will play them?
One man who knows more than most on the topic, is director Matt Shakman. In a recent interview with Collider, the filmmaker suggested he will be able to reveal his cast of superheroes soon. But, it all depends on the 2023 Actors Strike coming to an end.
"We're in the middle of a SAG strike, and I'm keeping my fingers crossed that they get a great deal really soon and we can go back," Shakman said. "Then, once that's resolved, there'll be a plan at that point, but I can't say too much. There will be an announcement at some point! I know that the internet is very excited to find out, and I'm excited to share it. I just can't do it yet."
So, once the actors are given what they deserve, we can actually meet the stars who will be playing Reed Richards, Sue Storm, Johnny Storm, and Ben Grimm. How exciting! For a very long time, the big rumor has been that John Krasinski will be the leader of the team, and he even appeared as Reed in a Doctor Strange 2 cameo. But, that version of Reed met a very messy ending at the hands of the Marvel villain, Scarlet Witch.
Will John Krasinski be in the MCU Fantastic Four movie? We doubt it, but we know Marvel likes to please the fans, too. There has also been speculation linking names like Adam Driver, Matt Smith, Rahul Kohli, Paul Mescal, Joseph Quinn, Jodie Comer, Vanessa Kirby, and Daveed Diggs to roles in the film, but there is every chance that Marvel will surprise us all as they usually do.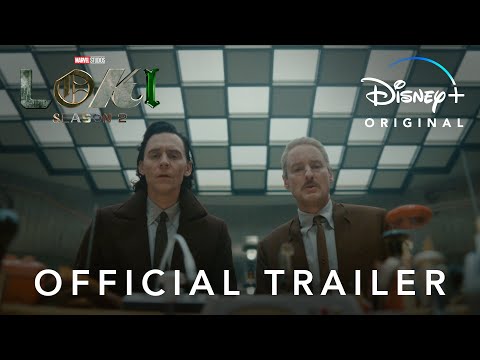 Hopefully we don't have too long to wait until we find out! Until then, check out what we know about upcoming Marvel series like Agatha Darkhold Diaries, or dive into our Loki season 2 review to see how the new show is going. Alternatively, look ahead to new movies from the superhero franchise, like Deadpool 3 and Spider-Man 4.