Evangeline Lilly is the star of the biggest new movie on the planet as part of the Ant-Man cast and she almost certainly has plenty more MCU movies on the horizon. But she wasn't always so sure of her abilities on screen.
There's one performance from early in Lilly's career that the action movie star isn't so keen on, even though it appears in one of the best TV series of all time. Lilly's breakout role saw her form a key part of the cast of the disaster movie inspired series Lost, in which she played plane crash survivor Kate Austen.
The series began in 2004 when Lilly was a largely unknown actor in her early twenties and she doesn't look back on her performance particularly fondly. She told the Happy Sad Confused podcast (via IndieWire) that she would dread watching episodes with the rest of the cast when it focused around her character.
"I would want to curl in a hole and die because I knew I was bad," she said. "And I still to this day will stand by the fact that I can watch the first couple seasons and I cringe because I'm not very good."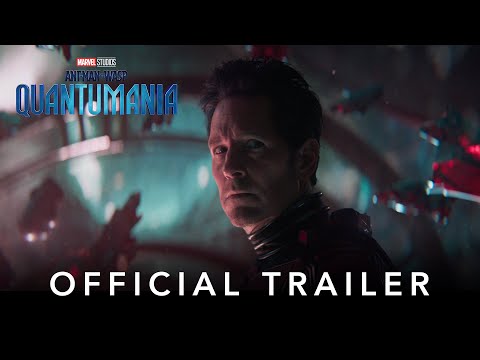 Lilly said that third season of the show in 2006 was a "turning point" for her perception of her role in the science fiction series.
She said: "I went from 'panicked, figure it out, just shoot from the hip, feel it, go with my gut' to 'I hate this, I don't want to do this, get me out of here' to 'oh, I guess if I'm here, I'm stuck, and I'm going to stay, I should figure it out'. And that was in season 3, and I started to actually try to learn my craft."
Now though, Lilly is comfortable as the co-lead of one of Marvel's biggest franchises in the wake of the Ant-Man 3 release date.
To find out what we thought of the Marvel movie, you can read our Ant-Man 3 review. We've also got you covered on the big topics including everyone who dies in Ant-Man 3 and the Ant-Man 3 post-credits scenes.