With Hugh Jackman returning as fan-favorite Wolverine, Deadpool 3 is one of the most anticipated movies of 2024. But the recently-settled SAG-AFTRA writers' strike and the still-ongoing Actors' Strike means that film production, slated for May 3, 2024, remains delayed.
The MCU is now less than a year away from Deadpool 3's scheduled arrival, but with production still being on hiatus as of October 2023, the Marvel Phase 5 movie reaching that deadline feels increasingly unlikely. Of all the Marvel movies in order, several have had to move their initial release dates in the past in order to account for production delays. But will this upcoming Marvel movie end up following that trend?
In an interview with The Wrap, Shawn Levy, who is directing the new movie, admitted he's currently only shot and edited half of the film.
"I wish I knew. I don't even know if we officially have [a release date]. I know we were gonna be May 3," Levy said of the MCU movie, which is set to unite Marvel characters Deadpool and Wolverine.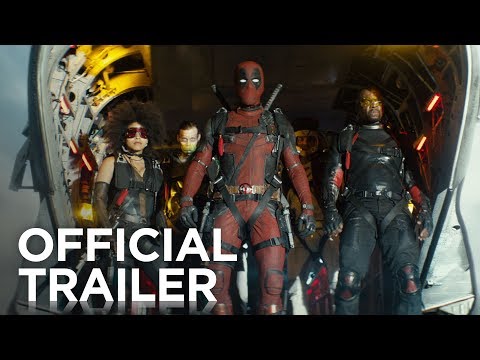 "Certainly, the Actors' Strike and the long pause in production have put that release date in true risk. We've shot half the movie. I've edited half the movie. We're dying to get back to work and get this movie out next year."
With the Actors Strike negotiations currently at a stalemate, there's no telling when filming on Deadpool 3 will recommence — but now, at least, writers are free to make changes to the script and work on other aspects of the film, which they weren't able to do during the 2023 Writers Strike. That's a massive bonus, as a lot of the appeal of Deadpool centers on his humor, so Reynolds is going to need a great script to work from.
Either way, after the first two Deadpool movies went so well — with fans and critics alike arguing they're among the best movies Marvel has ever produced — the pressure is on. In fact, given the state of the MCU at the moment – with films like Ant-Man 3 and Thor 4 struggling to please fans – Marvel certainly needs a big win soon, and hopefully the Merc with a Mouth can be the one to deliver that.
For more on the MCU, check out our guides to the best Marvel series, The Marvels release date, Spider-Man 4 release date, and Captain America 4 release date.