Captain America stands among the best MCU characters, with Chris Evans' performance as Steve Rogers a highlight of the MCU movies that made up the Infinity Saga. (We'll always have the GIF of him holding back a helicopter with sheer bicep power.)
Anthony Mackie will wield the vibranium shield as Cap in the new movie Captain America 4, but there remain rumours that Steve could show up again as part of the Captain America cast in a future superhero movie.
Naturally, any potential return would require the approval of Evans. His take on Steve was last seen at the conclusion of Avengers Endgame, having used time travel movie shenanigans to grow old happily with Peggy Carter.
Speaking at the C2E2 fan convention in Chicago (via ComicBook), Evans said he "loves that role deeply" but isn't sure he has the courage to don the red, white, and blue again. It means too much to him.
He said: "I think there's more Steve Rogers stories to tell, sure. But at the same time, I'm very, very precious with it. I'd become, you know, it's like this little shiny thing that I have that I love so much, and I just don't want to mess up in any way, and I was a part of something that was so special for the special period of time and in a way, it really landed so well."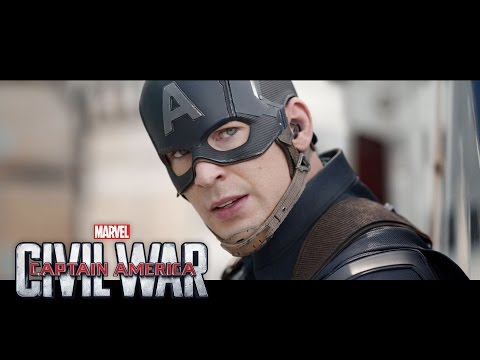 "As much as I'm connected to that role and love telling those stories and working with those people, it doesn't quite feel right right now."
We can't blame Evans for being protective. He spent a decade playing the role of Steve Rogers in some of the franchise's best movies, and he doesn't want to return unless he's sure he can do justice to the Marvel movies that came before. He at least needs to be able to hold back a helicopter.
As for the future of the MCU, we've got all of the information you need on Marvel's Phase 5, as well as guides to the Guardians of the Galaxy Vol 3 release date, The Marvels release date, the Loki season 2 release date, and the MCU Blade release date.