We're all excited about the Captain America 4 release date. The new movie will see Anthony Mackie step up to lead the Captain America cast, with Sam Wilson now firmly established as Steve Rogers' successor for the star-spangled hero moniker.
There's not a great deal of information about the upcoming MCU movie so far, but we do know that Harrison Ford will be stepping up to replace the late William Hurt as Thunderbolt Ross – and he's now the President of the United States.
Courtesy of The Hollywood Reporter, another legacy MCU character is set to make their return. And this time, we haven't seen them for 15 years.
Liv Tyler is set to show up in Captain America 4 as Betty Ross – daughter of Ford's character, scientist, and ex-girlfriend of Bruce Banner. Tyler's only previous Marvel movie appearance was in The Incredible Hulk, way back in 2008.
Captain America 4 is currently shooting in the US ahead of a planned release date as part of Marvel's Phase 5 in May 2024. Tyler will be joining the cast list, though it's not clear how big her role will be.
Marvel has brought characters from The Incredible Hulk cast into the MCU fold in recent years, with Abomination showing up in both Shang-Chi and She-Hulk, as played by Tim Roth.
Tyler won't be the only one rejoining the universe either, with Tim Blake Nelson set to reprise his superhero movie role as scientist Samuel Sterns. At the conclusion of The Incredible Hulk, he was seen transforming into Marvel villain Leader.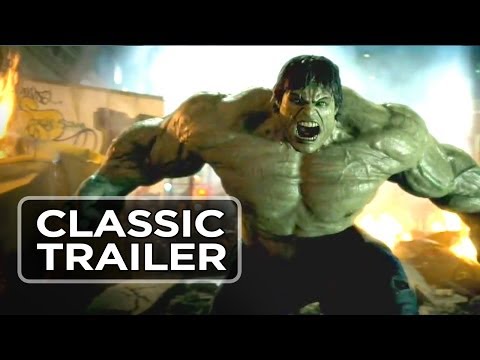 For more from the MCU, we've got guides on big upcoming movies and Marvel series, including the Guardians of the Galaxy Vol 3 release date, the Loki season 2 release date, The Marvels release date, and the MCU Blade release date.