Phase 5 of the MCU is now up and running, which means we're all eager for any scrap of information about the MCU movies to come as the superhero movie juggernaut continues to unfold.
One of the most exciting Marvel movies heading our way in the coming years is Captain America 4, which sees Anthony Mackie step up into the star-spangled moniker in the wake of TV series The Falcon and the Winter Soldier.
Mackie might have led his own Marvel series, but his next big step is to become one of the privileged MCU characters to take centre stage in an action movie of his own.
Filming on Captain America 4 is expected to start in the first half of this year, but Mackie told the Happy Sad Confused podcast he's still waiting to see a script.
"I have not seen a script. I just think it's a lot of flying and fighting. That's all I'm doing," he said, before joking that he's planning on "going straight Wesley Snipes in Blade" and introducing a raft of swear words to the MCU.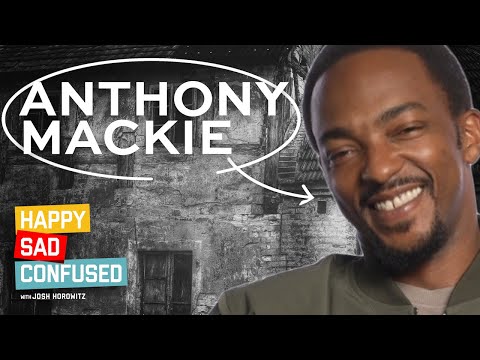 Mackie added that he has had four costume fittings and thinks the spandex looks "delicious" on him, which suggests the title of "America's Ass" might have a new owner. And it probably isn't Harrison Ford.
The star was also asked about the future of Isaiah Bradley, as played by Carl Lumbly, who has been announced to appear after his pivotal role in the TV series. Mackie, though, wasn't sure. "I don't know if the Isaiah storyline was finished with The Falcon and the Winter Soldier. It was kind of a finite end with him getting the statue in the museum, so I don't know if they're gonna bring him back."
To find out more about the new movies heading to screens in the MCU, check out our guides to the Guardians of the Galaxy Vol 3 release date, The Marvels release date, and the Deadpool 3 release date.