It feels like we have been waiting forever, but the countdown to the new movie from Martin Scorsese can finally begin. We know the Killers of the Flower Moon release date, at last.
The thriller movie has been in the works since before Scorsese's Netflix movie The Irishman hit the streaming service in 2019, and sees the director unite his two best collaborators for the first time in both Robert De Niro and Leonardo DiCaprio.
The movie based on a true story traces the FBI investigation into the murders of several Native American people in the 1920s, and also stars Jesse Plemons, Brendan Fraser, and John Lithgow.
IndieWire has now confirmed that Killers of the Flower Moon will premiere in a limited release on October 6, 2023, before opening in wide release on October 20, 2023.
Paramount Pictures will distribute the drama movie, with a subsequent streaming release planned for Apple TV, in the wake of Apple Studios helping to fund the $200m project.
That October release date puts the movie squarely into the conversation for the 2024 awards season, and only a fool would bet against a movie with this sort of pedigree making its way to the stage at the Oscars.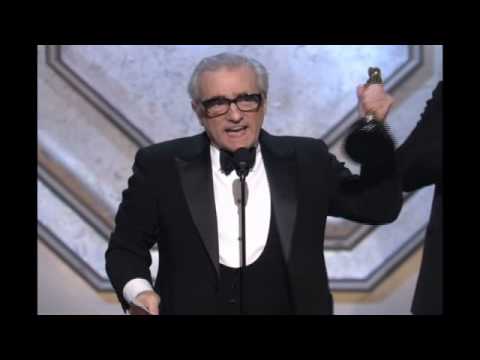 Scorsese won what is somehow his only Oscar for 2000s movie The Departed, and will be hoping Killers of the Flower Moon can put him back on top.
That's as long as he can convince Academy voters to sit through all three hours and 20 minutes – reportedly – of his latest epic. Someone remind us to take a cushion to the cinema.
For more of the new movies set to dominate screens in 2023, check out our guides to the Oppenheimer release date, the Fast and Furious 10 release date, the Barbie movie release date, and The Equalizer 3 release date.