Martin Scorsese has a new movie on the way, which is always cause for celebration. He's one of the best directors of all time, so it's bound to be an incredible picture, but now the author of the book the drama movie is based on has offered praise for Scorsese's work.
Killers of the Flower Moon has a stacked cast already, including Leonardo DiCaprio, Robert De Niro, Jesse Plemons, and the Oscar winner Brendan Fraser. Have you ever seen a collection of actors that strong fail to deliver? Nope, didn't think so.
It makes sense, then, that the first review for the 2023 movie was glowing to say the least. Author David Grann was speaking to Vanity Fair about the Martin Scorsese project.
"I will say I did visit the set for a few days. And I was, again, just really impressed by how they managed to bring these historical figures to life and capture the hidden truths about the story. Leo just seemed to just be able to capture the nature of Ernest Burkhart, and the level of complicity of his character, and this evil system. And Lily Gladstone brings Mollie to life with such sensitivity and emotional power, at least in the bits I saw. [Robert] De Niro too," he said.
"What I was struck by from Scorsese to the actors was the level of commitment and how much research they did to understand the parts and understand the history. They just seemed voracious, a little bit like historians, in their search for any knowledge, transcripts, documents, speaking to descendants, speaking with members of the Osage Nation," Grann added.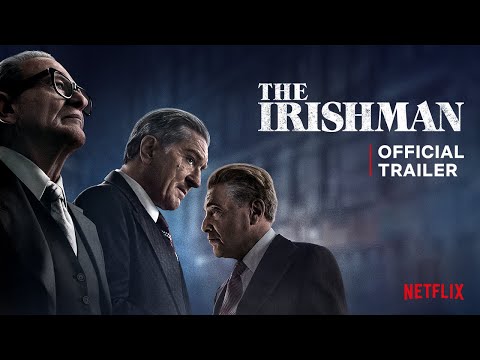 The movie based on a true story has a mammoth runtime of three hours and 20 minutes, but honestly, we can't wait for every second of it. The film is an Apple TV Plus product, but is set to hit theatres before landing on the streaming service.
Until then, why not look ahead to other epic releases like the Oppenheimer release date and the Barbie movie release date. Alternatively, just dive into our list of the best movies of all time, where you're likely to find a Scorsese picture or two.