Ana de Armas has enjoyed kicking ass of late, with supporting roles in the James Bond movie No Time to Die and the Netflix movie The Gray Man. She's set to become part of the John Wick franchise soon, though, and de Armas says the stunt work for Ballerina took things up a notch.
The actor has forged quite the career for herself in the last few years, with starring roles in the science fiction movie Blade Runner 2049 and the detective movie Knives Out really putting her on the map. But, it seems her attention has now turned to being a badass in action movies, which we can totally get on board with.
During an appearance on The Tonight Show With Jimmy Fallon, de Armas discussed her role in Ballerina, the John Wick spin-off and compared it to her work with 007.
"We've been in Prague filming for four months. We still have one more month to go. And I'm in pain. You know, my body, my back, everything hurts. I'm complaining, I'm sore, I'm bruised. Bond was fifteen minutes. This is a whole movie, another level," she said.
"But the other day, Keanu and I were rehearsing our very difficult stunt scene, and this man is just rolling and throwing me and doing crazy stunts. And I'm like – I can't complain anymore. Because he is doing it! He truly is the best," de Armas added.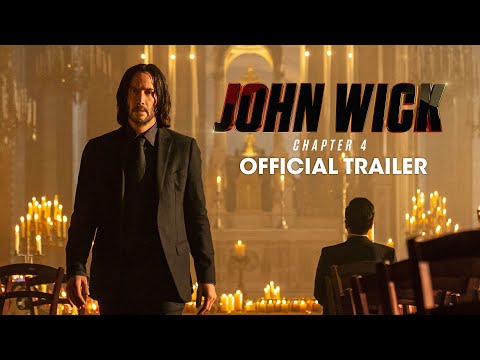 Ballerina may not be a Keanu Reeves movie, per se, but the guy is clearly turning up and putting in the work on set to make sure it's just as hard-hitting as the other John Wick instalments. We're sure de Armas will give him a run for his money, too.
If you like John Wick, you should check out our guide to The Continental release date, or find out more about other epic new movies like the Extraction 2 release date.