From her work on the James Bond movie No Time to Die, to the thriller movie The Gray Man, Ana de Armas is well-versed in action movies. However, during a recent interview with Vanity Fair, the acclaimed star revealed that after her new movie Ballerina (a John Wick spin-off), she will be taking a step back from all the Hollywood stunts and explosions.
Directed by Len Wiseman, Ballerina will take place during the events of John Wick: Chapter 3 – Parabellum and the upcoming film John Wick 4. De Armas is set to play the main role of Rooney, a ballerina assassin, out to avenge the death of her family. Ballerina is currently filming, and de Armas is also busy navigating the attention from her Oscar-nominated performance in the 2022 movie Blonde.
Given how busy the star is, de Armas shared how a more focused approach will be taken to choosing her future projects, and part of that plan will be stepping back from the action and thriller movie genres.
"After Bond, there was kind of a wave of all these action roles, and that was fun. I chose from the ones that I thought were more exciting or with people I wanted to work with," de Armas explained. "I feel like Ballerina is going to be the end of that, at least for now, because I'm craving a wave of Blonde-type films."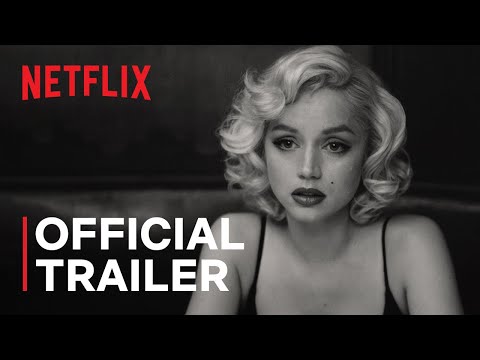 "I want to do work with directors and do character work. I have had the opportunity to meet directors that I want to work with. The people that I'm getting access to is changing, and that makes me very excited," the actor continued.
Despite Blonde being a hotly debated film within the list of Oscar 2023 nominees, with some praising it and others commenting on its potential grim message of exploitation, it is still a character-driven drama movie. So, expect to see similar projects from de Armas in the future.
Besides Blonde's Oscar run-up and production on Ballerina, fans can look forward to seeing de Armas in the Dexter Fletcher-directed romance movie Ghosted. The film is set to release sometime in 2023. While we wait for more details, here are our Oscar 2023 predictions.