James Cameron has proven, yet again, that when it comes to the box office, it doesn't matter if it is a new movie like Avatar 2 or a re-released film like the '90s movie Titanic – he is the king. According to Variety, Titanic and Avatar: The Way of Water are leading the box-office charts, beating the romance movie Magic Mike's Last Dance.
Titanic, first released in 1997, returned to theatres in February 2023 to celebrate its 25 anniversary. The drama movie managed to rake in $22.3 million worldwide, while the science fiction movie Avatar: The Way of Water pulled in $25.8 million during its ninth weekend in cinemas. On the other hand, the Channing Tatum movie Magic Mike's Last Dance – which is the final film in Tatum's stripper saga – trailed behind with $18.6 million.
Magic Mike 3 did manage to score the top place at the domestic box office with $8.2 million. But has been proven time and time again you just can't beat a James Cameron movie when it comes to ticket sales.
Cameron has now made three of the top ten highest-grossing movies of all time. Titanic ranks as the fourth most profitable film, with $2,209 billion. Avatar: The Way of Water ranks as the third biggest cinematic earner with $2,213 billion. The highest-grossing movie is still Cameron's first action movie in the Avatar franchise, which stands tall with $2,922 billion.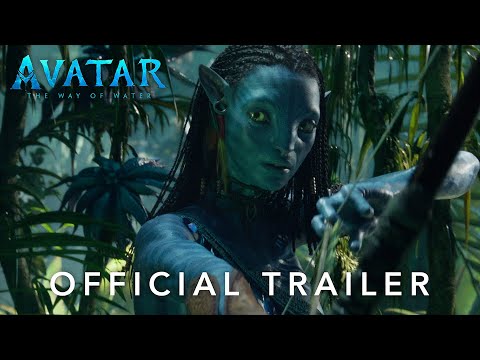 So yeah, never bet against Cameron, even when it comes to re-releases, it seems. Currently, Cameron is working on Avatar 3, which is scheduled to release in theatres on December 20, 2024.
While we wait on the next adventure to Pandora, you can read our Avatar 2 review, and learn about who was in the Avatar 2 cast. Or you can stay on earth and read our Magic Mike 3 review.