Indiana Jones is back, but at what cost? All in all, Indiana Jones and the Dial of Destiny was a mixed bag. Critics remained divided on the new movie — with our own Indiana Jones 5 review concluding with a three-star rating — and while it topped the weekend box office, its overall performance is likely not what Disney had in mind.
Harrison Ford's final outing as the archaeologist won the battle to take the gold medal at the global box office with a $130 million opening (beating out the likes of fellow blockbuster hopefuls Spider-Verse 2, The Flash, Rise of the Beasts). However, despite this success, it was less profitable than the House of Mouse expected for Indiana Jones' swan song and the movie could fail to turn a profit.
According to Digital Spy, it was hoped that the adventure movie's domestic debut would hit $65 million, meaning that, with a $60 million US gross, it fell short of expectations. This, coupled with the fact that Indiana Jones 5 had an extraordinary budget of approximately $300 million (before marketing costs) makes it look unlikely that the break-even point will be hit. Ouch.
While the Indiana Jones movies are considered among the best movies of all time, the Dial of Destiny set an unfortunate record as being the lowest-scored film on Rotten Tomatoes.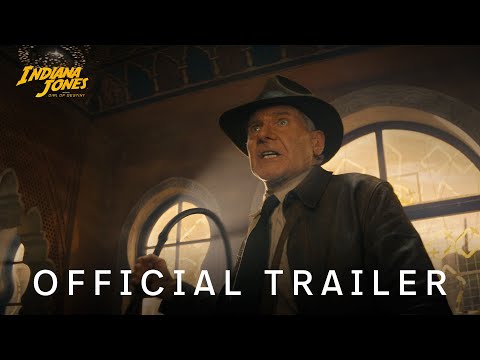 But while it fell short compared to Crystal Skull's domestic opening — which grossed $100 in three days — the 2023 movie still has the nostalgia factor going for it, with older fans still showing up to see their favorite adventurer.
So, according to The Hollywood Reporter, 42% of Indy 5 tickets were bought by those aged 45 and up, while 23% were bought by those aged 55 and older.
For more on Harrison Ford's thrilling adventures, check out our guides to the Indiana Jones cast, Indiana Jones 5 ending explained, Indiana Jones 5 runtime, Indiana Jones 5 soundtrack, and the Indiana Jones 6 release date. Or, take a look at all the new anime that's coming this year too.