Is Helena Indiana Jones' daughter? Indy found out he had a son in the Kingdom of the Crystal Skull, so why not go the whole hog and give him an on-screen daughter, too?
Played by Phoebe Waller-Bridge, Helena plays a pivotal role in the latest Indiana Jones movie, and as well as sharing a lot of similarities with Indy, she seems to know a hell of a lot about his past.
If you've seen the Star War movies, you know Lucasfilm loves an eleventh-hour paternity reveal, but did this happen in Indiana Jones 5? Is Helena Indiana Jones' daughter? Like, really? Let's find out.
Is Helena Indiana Jones' daughter?
No, she isn't. But she is Indy's goddaughter.
Helena's father, Basil Shaw, was a close friend of Indy's. Together in 1944, they faced off against Nazis and recovered the half of the Dial of Destiny they had in their possession.
The pair remained close after this, with Indy visiting Helena frequently as a child after Basil named him Helena's godfather. However, Indy hadn't seen Helena since she was twelve.
On his last visit to Basil's house, he had taken the Dial from him and promised to destroy it, with the Dial and its potential powers driving Basil to insanity. He died shortly after this, and Helena never saw Indy again until 1969.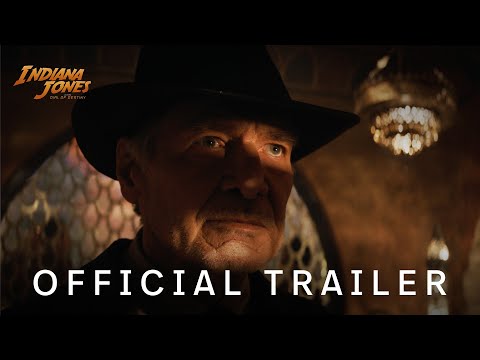 Still, Indy never destroys the Dial, and on the day of his retirement, an adult Helena and Indy reunite as she tries to steal the Dial back from him to sell on the black market.
So, while there's no biological relation between the pair, they definitely have some similarities, and they end up repairing the godparent/goddaughter bond they had after becoming estranged following Basil's death.
For more on the new movie, check out our Indiana Jones 5 review and our guides on the Indiana Jones 5 runtime, Indiana Jones 5 filming locations, everyone who dies in Indiana Jones 5, the Indiana Jones 5 ending, and how to watch Indiana Jones 5.