Oh dear. Max (formerly HBO Max) is having a rough go of it. The service that was once synonymous with Game of Thrones and The Sopranos – some of the best TV series ever – has been on the downturn lately, for a myriad of reasons, and users have had enough.
Variety has conducted a breakdown of how many people have unsubscribed from all the various platforms we have access to. Besides Max, we have Netflix, Paramount Plus, Apple TV Plus, Peacock, Disney Plus, Amazon Prime Video, Hulu, and then cable and broadcast. According to these stats, Max has the highest turn off rate at the moment, with 26.9% of users cutting the cord from 2020 to August 2023.
That's quite a lot more than Netflix's 10.1% and the 16.9% from Paramount Plus. The closest is Disney Plus, at 21.1%. So the best Netflix movies and best Netflix series are retaining an audience more than Star Wars series, Marvel series, and the best Paramount Plus shows.
Amazon Prime Video comes in at 9%, but it's important to remember Prime membership gets you a raft of other benefits like free shipping and such. That's probably always going to be in lower brackets because those people aren't there just to watch stuff.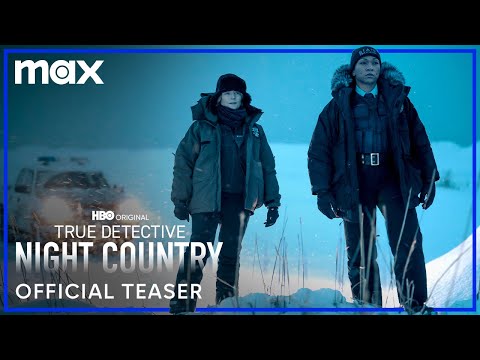 The number from Max (formerly HBO Max) is illuminating. Since David Zaslav became CEO of Warner Bros Discovery, there have been a lot of questionable decisions. Productions are getting cancelled and moved around, the library outsourced. Famously new movie Batgirl was written off and put into the WB vault forevermore.
Decision making like this doesn't always seep into the public consciousness, but it looks like that's not the case here. People might very well be noticing the service just isn't holing up to competitors in the same way. A glance at what's new on Netflix will tell you it's easy to see the value there.
That said, Max (formerly HBO Max) still has lots to offer, and the True Detective season 4 release date and The Last of Us season 2 release date dictate more goodness is coming. In fact, one of the best HBO series is now streaming on Netflix. Whatever the future holds for Max, we'll just have to wait and see. We have lists of the best movies, best action movies, and best horror movies for more viewing options, regardless of what you're subscribed to.