Harry Potter fans, rejoice! If you are based in the UK and have a subscription to Netflix, you'll now be able to watch all the Harry Potter films on the streaming service.
With the news that there's a Harry Potter TV series release date in the offing, the Wizarding World has entered the hearts and minds of many fantasy movie fans recently. However, if you would rather spend time with the original Harry Potter cast than seeing new faces on the small screen, you're in luck.
As of Wednesday, May 17, 2023, Netflix audiences in the UK will be able to watch all eight of the main Harry Potter movies, and you can even watch the first two Fantastic Beasts adventure movies, too.
That means you'll be able to see your favourite Harry Potter characters in the comfort of your own home as Dumbledore and his students battle Voldemort time and time again.
You may already know how things play out for the Harry Potter villain in his quest to destroy the boy who lived, but these family movies are always worth a rewatch.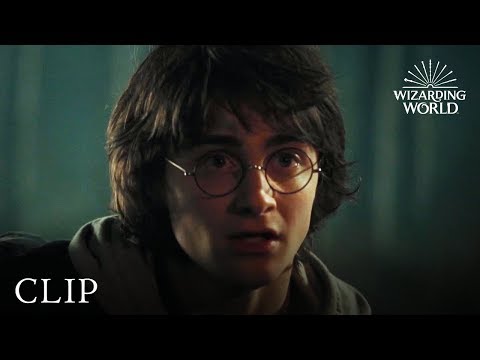 The only film you can't watch on Netflix is the latest Fantastic Beasts entry, but judging by our Fantastic Beasts 3 review, you aren't going to be missing much there.
If you are craving more from Newt Scamander, however, you can check out what we know about the Fantastic Beasts 4 release date or here's a fun feature on why Harry Potter is the original nepotism baby. Alternatively, look at all the new movies coming up this year, or check out what we deem to be the best movies of all time.
While you might be disappointed if you're outside the UK, you can always use a VPN to watch it:
Though, of course, we're only recommending UK citizens use it while away from home. We'd never encourage rule-breaking. Gosh.