Harrison Ford might just be one of the coolest people alive. Aside from being one of the best actors, the man has kept us entertained for years with his gruff persona and 'f*ck-off' attitude that even Logan Roy would envy.
On top of this, he's also starred in some of the best movies of all time. From playing a major role in pop culture-shaping science fiction movies, to cracking a whip in the best adventure movies ever made, Harrison Ford is nothing short of a bona fide legend.
And he shows no signs of slowing down, having most recently revisited one of his most iconic personas in Indiana Jones 5 at 80 years old.
Indiana Jones is one of his greatest roles, and has often been placed head-to-head against his Star Wars character Han Solo in a battle for the crown of biggest cinematic figure.
But Ford has confirmed, via Esquire, that he has zero interest in fantasizing about fictional fights between his characters.
"Well, [fans] usually ask me, 'If there was a fight between Han Solo and Indiana Jones, who would fuckin' win?'" he revealed. "And I say [voice rising, fingers drumming], 'Me, asshole! I don't want to fucking make shit up like that. I mean, what are you asking me that crap for?'"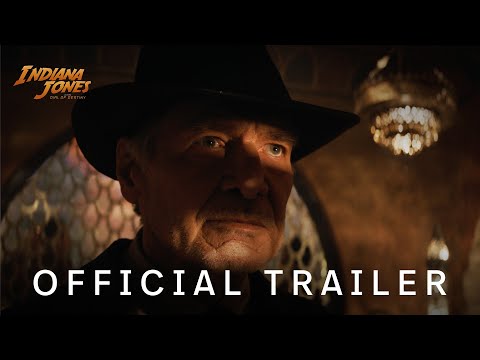 Honestly, it's probably the coolest response to the question that anyone could have ever given. But the man has a point — he would probably win in a fight against any of his on-screen counterparts.
The evidence? Well, anything his characters can do, Ford can do. Plus, the actor has famously survived several airplane near-misses, including a near-fatal crash in 2015 when he was behind the wheel of a vintage World War II plane. So while Indiana Jones has escaped a fictional crash, Ford has done the real thing.
You can check out how to watch the Indiana Jones movies and Star Wars movies in order to get your Ford marathon together. Plus, check out all the best thriller movies and action movies, too. And if you loved Indy 5, see what other new movies are coming your way this year.