Harrison Ford. Yellowstone. Two of the greatest joys in life for anyone who loves cowboys and great TV series.
So naturally, when the Yellowstone timeline was expanded with the Western drama series 1923 (a sequel to 1883, and a prequel to Yellowstone), fans were overjoyed. Starring Harrison Ford and Helen Mirren as the leaders of the Dutton ranch, the series follows the story of the family during the era of the Prohibition and the start of the Great Depression.
Already beloved by Yellowstone fans, the show has attracted huge viewing figures. Partly that success is down to its fearsome cast, and now Harrison Ford has shared the two biggest reasons why he decided to take on the series after such a long career on the big screen.
Speaking on The Late Show with Stephen Colbert, Ford gave his thoughts. The actor revealed that when he was first offered the role there was no finalised script. However, Ford did note that Helen Mirren was already attached to star, saying her presence "was a big draw for me."
The second big draw was that the project felt like a movie rather than a typical TV series. When asked whether this influenced his decision to join, Ford said, "Yeah, it is [part of the draw]. It's very ambitious for what it is. It's really remarkable. We're shooting in Africa, we're shooting in Montana. It's a big deal, and I'm really excited to be part of it."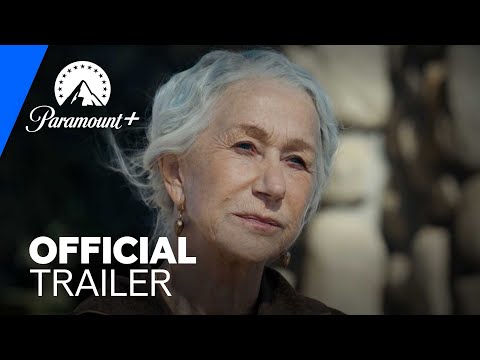 So there you go folks, if you want Harrison Ford to be part of your TV series, you need two major draws: Helen Mirren, and a lot of ambition. Without a doubt, 1923 has an abundance of both.
Both Harrison Ford and Helen Mirren will be returning for the second season of the show, which you can learn more about with our guide to the 1923 season 2 release date. Away from 1923, the Yellowstone universe is continuing to expand with even more spin-offs.
You can learn all about them with our guides to Bass Reeves story release date, and the 6666 release date. Or, find out what we know about Harrison Ford's new movie with our rundown of Indiana Jones 5.