Will there be a Glamorous season 2? The sheer star power of TV legend Kim Cattrall has propelled Netflix's newest comedy-drama series into the hearts of many fans already. Sex and the City nostalgia still goes a long way, it seems.
Glamorous stars Cattrall as the beauty mogul Madolyn Addison. In a show fans are calling one of the best Netflix series of the year, Madolyn hires up-and-coming makeup influencer Marco (Miss Benny) to be her assistant. As well as following a story within the beauty industry, the Netflix show also follows Marco's journey around their gender identity – mirroring actor Benny's own experiences as a transgender woman.
It's fair to say that critics aren't rushing to call this the best TV series of recent months, with the reviews decidedly mixed. However, there's certainly a buzz on social media. But will that be enough to make Glamorous season 2 happen? Let's take a look at what we know so far. There are some spoilers for the first season below, so beware.
Will there be a Glamorous season 2?
Netflix hasn't confirmed Glamorous season 2 yet, but they tend to move quickly, so we expect news on a renewal very soon.
There's certainly plenty of story mileage for Glamorous to explore if it does return to one of the best streaming services. The finale of the first season teased the reveal of Madolyn's son Chad's (Zane Phillips) father, as well as showing Marco making a visit to a gender identity clinic.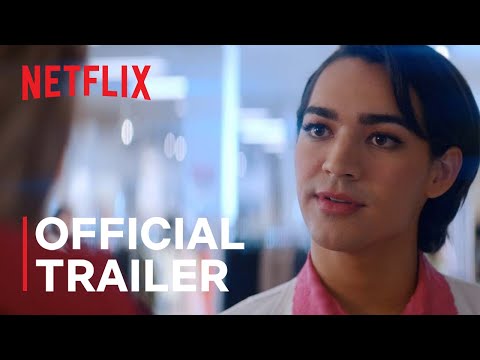 If season 2 did happen, we'd definitely expect Cattrall, Benny, and Phillips to reprise their roles to pay off some of those existing story threads. Jade Payton would also likely return as Venetia, who was brought back into the company by Madolyn at the end of the first season, despite her role in leaking trade secrets.
Elsewhere in the world of Kim Cattrall, she recently returned to And Just Like that season 2 in a very welcome cameo. We've also explained another Netflix hit with the Take Care of Maya true story, and revealed why we think Sex Education season 4 shouldn't happen, even though we love the show.
For more from Netflix, check out our guides to the Sex Education season 4 release date, The Crown season 6 release date, and the Wednesday season 2 release date. You can also see our picks for the best Netflix movies and everything new on Netflix this month.