Who would have thought we'd get news of a sequel to Ridley Scott's epic historical action movie Gladiator, over 20 years since the original hit. Well, there is indeed a new movie coming to continue the Gladiator story, and we now have confirmation as to whether Russell Crowe will reprise his role for the sequel.
The 2000s movie starred Crowe as Maximus, a powerful Roman general who is forced to become a Gladiator (we're pretty sure that's where the title of the movie comes from) when the nefarious Commodus (Joaquin Phoenix) kills his father and takes the throne. The medieval epic is often considered one of the best movies of all time, and talk of a sequel has been floating around for years.
So, as we await news on the Gladiator 2 release date, many have wondered how Crowe would fit in to the project if at all, and the actor has revealed all to the Fitzy and Wappa podcast.
Asked if he will be involved in Gladiator 2, Crowe has a succinct but satisfactory response: "Not at all."
"We've had dinner and talked about it and all that stuff. So I know roughly how he's shaping the story. If you remember, there was a young kid who wanted to beat the Gladiator, which leads to the 'My name is' speech. So that young kid has grown up, and he's now the Emperor," Crowe said.
"I don't know what else happens at that point, but that's the idea. So it's not a remake. And it's not a direct sequel. It's not like the day after, you know, 30 years later or something," he added.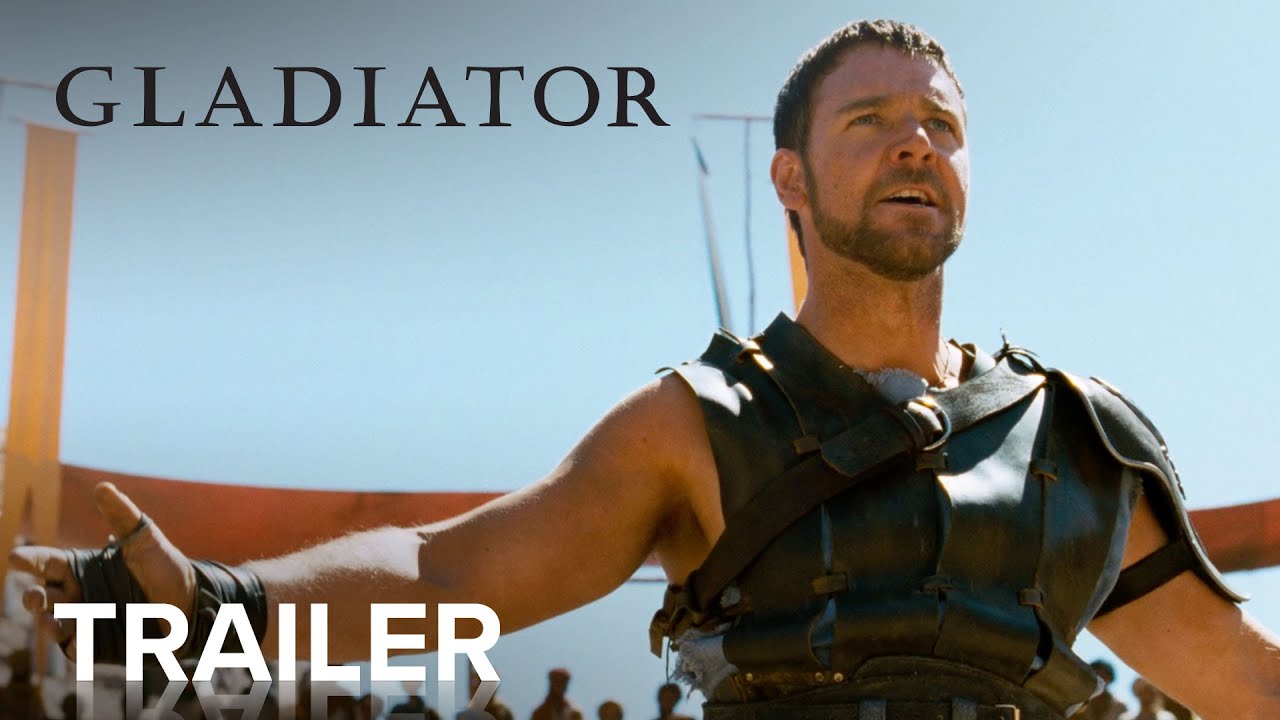 So, there's no room for Crowe's Maximus then. However, we do know that Paul Mescal, star of the TV series Normal People and the hit drama movie Aftersun, will lead the film as Lucius.
If bloody battles are your thing, check out our guides to the House of the Dragon season 2 release date, the Lord of the Rings War of the Rohirrim release date, or the Vikings Valhalla season 3 release date.