Since we found out that a Gladiator 2 release date is on the horizon, we've had one big question: is Russell Crowe coming back? Everyone wants to know whether there will be more from Maximus Decimus Meridius, commander of the Armies of the North, General of the Felix Legions… oh, you know the rest.
Crowe won an Oscar for his role in one of the best movies of the 21st century, which revived the struggling sword-and-sandals genre and delivered an epic drama movie for the ages.
But during an appearance on The Jonathan Ross Show this weekend (via The Independent), Crowe poured cold water on any hopes that Maximus might appear from beyond the grave in the new movie from original director Ridley Scott.
"I think when they're shooting in the Colosseum and stuff, I'll be lying like six-feet underground. You won't see me, but I'll be there beneath the ground," said Crowe.
He added: "I've had a couple of dinners with Ridley since he embarked on this – we haven't really talked about what he's doing. But no, I'm not involved. Maximus has departed the world."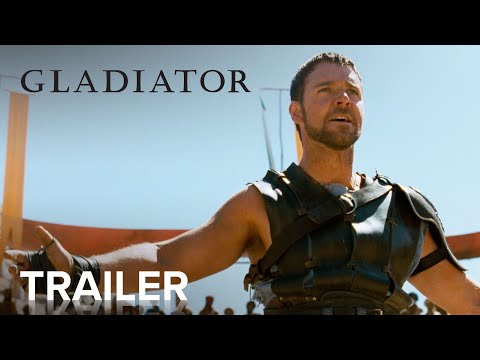 Paul Mescal is due to star in the new action movie, with Denzel Washington and Barry Keoghan also joining the cast. Crowe would have been the cherry on the top, but we can't have everything.
Crowe is currently on the promotional trail for The Pope's Exorcist, in which he delivers his first horror movie lead as real-life priest Father Gabriele Amorth in a spooky movie based on a true story.
For more of the most exciting 2023 movies on the way, check out our guides to the Oppenheimer release date, The Equalizer 3 release date, the Fast and Furious 10 release date, and The Meg 2 release date.