Historical action movie fans have been waiting for the sequel to the hit 2000s movie Gladiator for over 20 years. And now, after multiple delays, Oscar 2023 nominee Paul Mescal is here to deliver some good news.
Mescal is set to play the role of Lucius, the son of Lucilla (Connie Nielsen). Gladiator 2 will be directed by Ridley Scott and take place after the events of the first thriller movie. But despite the build-up and excitement for the film, there has been confusion around possible delays due to Mescal's role in the play A Streetcar Named Desire. However, the star has cleared up our concerns.
During an interview at the BAFTAs 2023 award event, Deadline asked the star when the new movie Gladiator 2 was expected to start filming. Mescal revealed that production on the long-awaited movie would kick off this year, "in the summer".
Unfortunately, however, no precise filming schedule can be mapped out just yet. "I'm not sure what the exact start date is," Mescal continued.
Currently, the Gladiator 2 release date is set to hit theatres on November 22, 2024. However, the new drama movie's release may be shuffled depending on how production and the post-production phase go.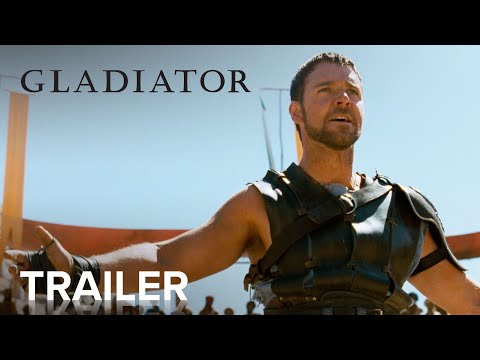 Mescal currently has his hands full with his awards run for the Oscar-nominated movie Aftersun. The star is also signed onto a number of other projects, such as the romance movie The History of Sound and the fantasy movie Strangers. So delays and reshuffles could still be in the cards – stay tuned for updates.
While we wait on more news, here is our list of Oscars 2023 predictions. Or, if you are curious about Mescal's work, you can read our Aftersun review and find out how to watch Aftersun now.