How can you watch Aftersun? One of the great success stories of the last year, Charlotte Wells's directorial debut starring Paul Mescal has truly taken the world by storm.
Starting as a festival darling, the film's gone on to be widely considered one of the best movies of 2022. Now, it's scored itself a Best Picture nomination at the Oscars 2023, a perfect way to end an incredible year for all involved.
But how can you see Mescal's new movie? Where should you go to watch Aftersun? We can tell you all on the affecting drama movie, though we should add you'll need to supply the tissues yourself!
How can you watch Aftersun?
You can watch Aftersun through streaming platform MUBI in the UK, or rent the film via Amazon or Apple in the US. Luckily, that means that British fans of the adventure movie can potentially see it for free, as part of MUBI's seven-day free trial.
American viewers have no such option, unfortunately. You can rent or buy the highly-acclaimed film starting at $7.99. We'll keep you informed if this changes!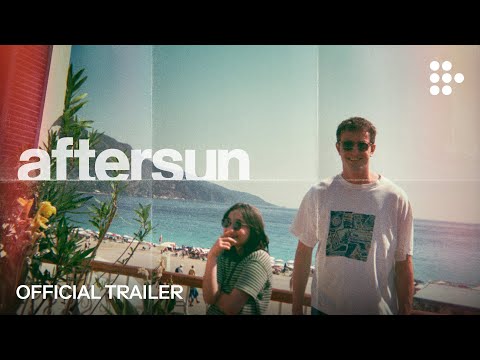 Where can you stream Aftersun?
You can stream Afternsun on MUBI if you're living in Britain. At time of writing, there's no equivalent in the US. Hopefully, not that the feature has a Best Picture nomination, that changes.
For more great journeys on the big screen, have a look at our lists of the best thriller movies and best romance movies.