Who does Georgia end up with in Ginny and Georgia season 2? The Netflix show Ginny and Georgia tells the story of a mother and daughter trying to rebuild their lives in a new town after a tragedy struck their family.
This isn't some Gilmore Girls-style TV series that you watch in your PJs with a hot mug of cocoa. Ginny and Georgia a whip-smart Netflix series that balances spectacular thrills and dark laughs. Is it a drama series is a comedy series? We're not sure. All we know is it's addictive as hell.
Across the series, there have been plenty of highs and an awful lot of lows for both the title characters, but Ginny and Georgia season 2 did offer them a little respite, including Georgia finally marrying. The question is, 'who did Georgia end up with?'
Who does Georgia end up with in Ginny and George season 2?
Georgia ends up marrying Paul at the end of Ginny and Georgia season 2. Of course, the path of true love never did run smooth, and it briefly looked like the pair would split up after Georgia came clean about all the lies (but not the murders she's committed) she'd told Paul, but he decided to stick by her.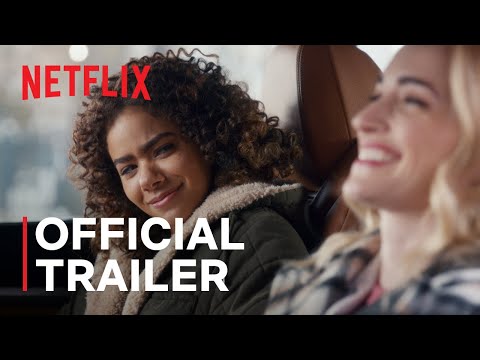 Unfortunately, soon after Paul and Georgia tie the knot, she's arrested for killing Tom Fuller, who was dying of a terminal illness. Who saw Georgia kill Tom? Well, we'll have to tune into Ginny and Georgia season 3 to find out.
If you're looking for a more detailed explanation as to what happened in the series finale, check out our Ginny and Georgia season 2 ending explained. We've also got articles on some of the great shows coming in the future live Severance season 2, The Sandman season 2, and House of the Dragon season 2.