If you want to watch the Fast and Furious movies on Netflix, you'll need to get to that fast (and furiously), as the first five movies in Vin Diesel's saga are set to be departing the streamer for good next month.
The Fast and Furious franchise tends to dominate wherever it's available. Just two months ago, five of the Fast and Furious movies in order were all over Netflix's most-watched charts. But Vin Diesel's best movies will soon be speeding away from the streaming service as fast as they arrived on it. This is because it has been confirmed that all the best Fast and Furious characters will be a distant memory on Netflix come November, leaving you limited time to catch up before the Fast and Furious 11 release date.
When it comes to the best action movie franchise, Netflix is currently the home to the first five films: The Fast and the Furious (2001), 2 Fast 2 Furious (2003), The Fast and the Furious: Tokyo Drift (2006), Fast & Furious (2009) and Fast Five (2011).
While the world of Fast and Furious has rapidly changed since the first film, at its core it's a story about Dom Toretto (played by Fast and Furious cast member Vin Diesel) who, along with Brian O'Conner (the late Paul Walker), builds a found family in the midst of the underground car racing scene.
Over the years, Toretto and his rapidly growing entourage have found themselves involved in heists, Government missions, and international terrorist organizations — but none of these outlandish stunts or adventures detract Toretto from the most important thing: family.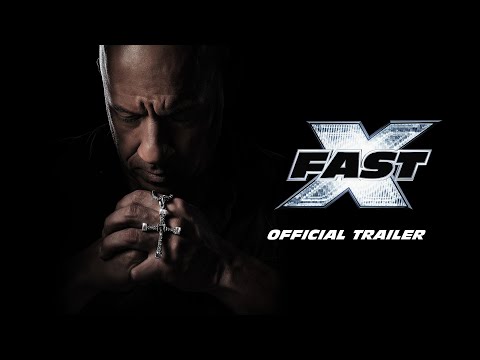 The lore around the ten-movie saga has become so vast, Vin Diesel has even compared it to the best fantasy movie series of all time: The Lord of The Rings. Speaking to Variety, Diesel quipped that Fast and Furious was essentially "The Lord of the Rings of action movies," adding, ""You know what gets harder? The work off-screen. The thinking, the expanding […] there's a reason why Tolkien stopped writing after a while."
We have a new movies lists for when you've finished re-watching all the Fast and Furious films on Netflix. Or, if you prefer your action on the silver screen, here's what we know about Reacher season 2.