After being part of the Fast and Furious franchise since the very beginning, it's safe to say Michelle Rodriguez is something of an authority on the action movie saga. So, when the actor names her favourite Fast and Furious movie, we listen.
Rodriguez has been in the Fast and Furious cast since the first film, and has played Fast and Furious character Letty Ortiz over the course of more than 20 years now. With the Fast and Furious 10 release date on the horizon, it's time to start checking your tyres and changing your oil, because the chequered flag is about to drop for the penultimate time.
Reflecting on the franchise in an interview with Extra, Rodriguez is asked to name her favourite flick from the thriller movie series and has no hesitation in giving her answer.
"Seven," the actor replied. "It's just saying goodbye to Paul. I think that there was a lot of love and class in that film. There was heart put into it and good intentions."
"We had the best special effects people on the planet working on it – the team of people who I know very well from Avatar. I think it was just a good send-off," Rodriguez added.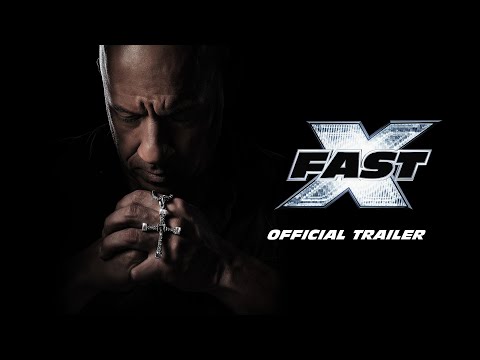 Rodriguez is back as Letty for the new movie, which looks like it will step up a notch in terms of both action and absolutely crazy plot lines. We're not sure what's going on with her and movie villain Cipher, but we can't wait to find out.
For more high-speed drama, check out our piece on how the Fast and Furious movies are linked to the Transformers franchise. Or dive into our guide to the Guardians of the Galaxy Vol. 3 release date for more of Vin Diesel.