Fast and Furious 10 director Louis Leterrier seemed to have a barrel of fun making X, the latest chapter in the Fast and Furious saga. Among some stale 2023 new movies, the blockbuster was camp, explosive, and silly. (More on that in our Fast X review.)
But working with the Fast and Furious cast revitalized Leterrier's interest in another franchise — one he worked on previously with The Meg's Jason Statham.
He thinks it's a great time for the genre hero to make some more of what he feels are some of the best action movies of Statham's filmography: The Transporter.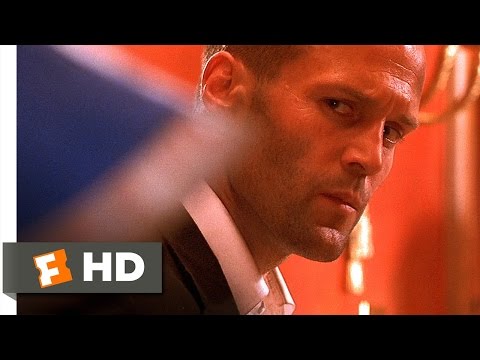 "I mean we've shot commercials together, we've seen each other socially, but we hadn't worked together for a long, long time and just seeing him being able to work with him, call action on the shot he was in," Leterrier told ComicBook.com.
"Directing him was just like it was so great and it was the beginning of his career, the very beginning of my career with two different people. But at the same time, you know, our heart is the same and our love for each other is the same. It was a true pleasure. So, I mean, why not like that? You know, Frank Martin is a great character. The Transporter is a great character. And Jason is an amazing actor. We need more Transporter, right?"
If you love action as much as we do, we've got handy fan-written guides on how to watch the Terminator movies in order, the Fast and Furious movies in order, and the best action series. And don't forget to stay tuned for the Fast and Furious 11 release date, which we're hoping will be one of the best movies in the franchise. You can also read about Statham's latest co-stars in the Meg 2 cast and the Fast X streaming options.