Fast X director speaks about the new movie's most twisted scene and how he thought it would end up on the cutting room floor. The Fast and Furious 10 release date has arrived, and audiences have finally had the chance to see the beginning of the end of this decade-long saga.
In our own Fast X review, we praised the film as one of the best movies in the entire Fast and Furious series, in large part thanks to the outstanding performance from Jason Momoa as the villainous Dante. Dante is on a quest to take revenge on Dom, putting The Family in the firing line.
Now, Fast X director Louis Leterrier has spoken about how the movie's most intense scene was almost cut, and how test audiences reacted to seeing it for the first time. The scene in which Leterrier speaks about is when Dante talks to two of his dead henchmen while painting the toenails of the pair of corpses. Yuck.
In a conversation with THR, Leterrier revealed all. "We wanted to see Dante behind closed doors and realize that he is really twisted. It's not just an act. So we shot that scene, but we thought it would be a DVD extra at best or in the director's cut version later down the road," the director explained.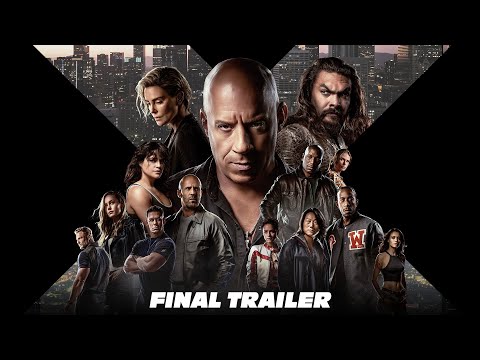 "So we started testing the movie without it, and then we started testing the movie with that scene. And the audience went crazy for it. Some were angry, and some loved it. And frankly, it was the studio's Donna Langley who watched the scene and said, 'I love it. I love the insanity of that scene.' And so she gave us the OK."
The scene adds heaps of personality to Dante, and sets him apart as a genuinely fearsome adversary for Dom and the Fast and Furious cast to face off against. Without getting into spoilers, audiences won't have seen the last of the villain either, meaning more twisted insanity could be right on the horizon.
For more Fast and Furious coverage, check out our picks for the best Fast and Furious characters. Or, learn more about Fast and Furious 10 budget, find out how to watch Fast X, and check out everyone who dies in Fast X.