Vin Diesel has said before that the Fast and Furious movie lore is as vast and difficult as Lord of the Rings — and no one knows how challenging the Fast and Furious franchise is more than James Wan.
Wan directed the seventh installment in the action movie series. But in an interview with Entertainment Weekly, he admitted that directing horror movies like The Conjuring was a breeze compared to Furious 7.
"I was in the midst of finishing Furious 7, and that movie was such a difficult, tough, challenging film to make," the thriller movie director explained.
"I just knew that I wanted to go back to something I felt very comfortable with and I was familiar with," he added. "I love working with Patrick and Vera and New Line. So, it felt like I was coming back to a familiar situation that I love and enjoy, and I wanted to tell the next chapter of my cinematic Warrens."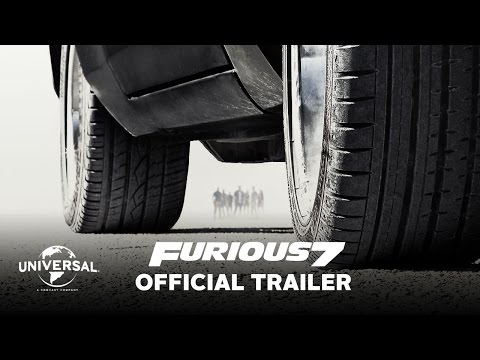 For more on the cinematic Warrens, here's how to watch all The Conjuring movies in order, along with our guides to The Nun 2 release date, The Conjuring 4 release date, and The Conjuring TV series release date.
Or, if you're more inclined toward Dom Toretto's family, here's how to watch the Fast and Furious movies in order: including the new movie, Fast X. But first, check out our Fast X review to see why our Tom Beasley considers it one of the best movies in the franchise.