There's no doubting the commitment that Austin Butler brought to his role in the drama movie Elvis, securing his first Oscars nomination for playing music icon Elvis Presley.
The movie based on a true story traces the rise and fall of The King of Rock n Roll from his roots as a young singer in Tennessee through to his later position as arguably the most famous man on the planet.
Butler's work in the Baz Luhrmann movie has quickly become notorious as he has worked his way through the awards season circuit while seemingly maintaining his version of Presley's Southern drawl – for which we thank him, thank him very much.
The star said his level of commitment to the role was so intense that he ended up in hospital with a virus that simulated appendicitis. The star told People that his sickness came right at the end of the shoot before he moved on to a new movie. Or, to put it another way, just after Elvis had left the building.
He said: "I had a week of downtime, where I actually ended up in the hospital. I didn't get sick the entire time I filmed [Elvis] but the day I finished, I ended up in the emergency room. So I spent a week in bed and then I went to this other job."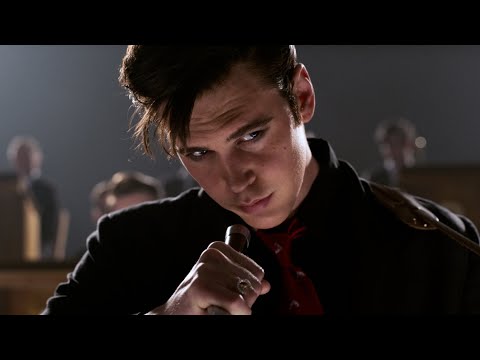 Butler has a handful of projects heading to screens this year, including The Bikeriders for Jeff Nichols and science fiction movie sequel Dune 2.
In the latter movie, Butler will play Feyd-Rautha Harkonnen and follow in the footsteps of another music legend. In David Lynch's 1984 take on Dune, Feyd-Rautha was played by none other than Sting. Find out how to watch Dune in order to catch up on the first movie in Denis Villeneuve's new movie based on books.
We've also got you covered on some of the most exciting new movies heading your way in 2023, including the Barbie movie release date, Scream 6 release date, and Fast and Furious 10 release date.