When is Elemental coming to Disney Plus? On June 16, 2023, animation fans finally saw Pixar's latest outing, Elemental. However, many viewers missed this new romance during its cinema run and are dying to know when it will come to Disney Plus.
Elemental is a touching film about the unlikely relationship between a fire element and a water element. One of the best Pixar movies released in recent years, it is packed with whimsy, laughs, and is just a feel-good time overall. Don't believe us? Well, you just have to read our Elemental review to hear more about why this flick is a must-watch come family movie night.
Now we're desperate to catch the new movie on streaming, which means we're on the lookout for when Elemental is coming to Disney Plus. Below we break down the release plan and explain the House of Mouse's new vision for its future big releases.
When is Elemental coming to Disney Plus?
Elemental will be released on Disney Plus on Wednesday, September 13, 2023. Until then, you can catch the movie on VOD.
Disney is no longer releasing its new movies so quickly shortly after cinema runs on its streaming platform. Movies like Turning Red or Soul were released directly on Disney Plus due to the Covid-19 pandemic. After Lockdown restrictions were lifted, fans only had to wait for the short 30-day theatrical exclusive window to finish in order to enjoy flicks such as Encanto and Strange World from the comfort of their own home.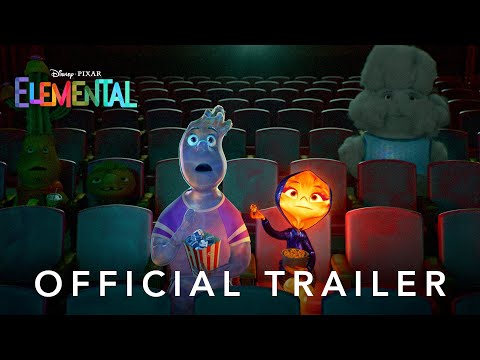 But these days are long gone as Disney is looking to make their big releases more profitable at the box office. Films are having longer cinema runs, and new movies such as the live-action Little Mermaid are getting a VOD and Blu-ray release before heading to Disney Plus to prolong the wait. Essentially Disney is trying to revert to its pre-pandemic format, when films had months between their theater runs and streaming releases.
While we wait for Elemental, fans can now find out everything new on Disney Plus this month with our handy guide. We also have more Elemental information for you all, with articles explaining if Elemental has a post-credit scene, why Elemental never stood a chance at the box office, and everything you need to know about the potential Elemental 2 release date.
If you are still after more top picks, check out our list of the best movies, the best Disney movies, and the best Disney Plus shows that you can watch right now.