The House of Mouse has announced a slate of Disney movies and Pixar movies. During an earnings call (per The Hollywood Reporter), CEO Bob Iger confirmed Frozen 3, Zootopia 2, and Toy Story 5 are all in development.
As of now, no other details are given. None of these new movies are particularly surprising, given their namesake's enduring popularity. Frozen was a defining film of the 2010s, and if you haven't seen it, you've most definitely heard the hit single 'Let It Go'. Zootopia just got an animated series on Disney Plus, leaving the door open for a sequel, and Toy Story 4 made it obvious there was plenty of cinematic life in Woody and Buzz.
This call is Iger's first as returning CEO, following Bob Chapek leaving the position in 2022. Obviously, he wanted to start back strong, and he's managed it.
We can expect all the best Toy Story characters to return for the fifth installment, where they continue to be companions to their new owner, Bonnie. No mention of last year's spin-off science fiction movie Lightyear, which seemed to come under expectations at the box office.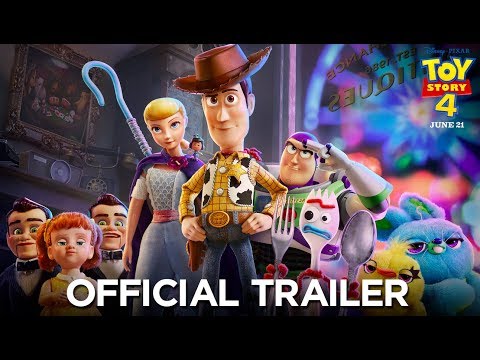 2022 wasn't the strongest year for Disney's animation studios. Family movie Turning Red garnered a lot of buzz, but adventure movie Strange World was, like Lightyear, a bit underwhelming. Iger mentioned the company wants to zone in on its most lucrative franchises, and Frozen and Toy Story are definitely two of the better places to start there.
Have a look at our list of the best animated movies for more cinematic treats, and our guides to Marvel's Phase 5 and the Andor season 2 release date for what else is going on under Disney's watch.