How many episodes are in Demon Slayer season 3? The fantasy world of Demon Slayer is back on screens with a third season, which adapts the Swordsmith Village arc of the manga series on which the show is based. Expect demons and the slaying of them.
The best Demon Slayer characters are back on screens as one of the best TV series in the anime world has returned. Tanjiro Kamada's journey into the world of demon-slaying will now continue in the wake of the Demon Slayer season 3 release date, as he travels to the Swordsmith Village and learns of the existence of an ancient and powerful weapon.
There's a whole load of anime out there to keep up with, and fans need to plan out their time to fit them all in. So we've looked at how many episodes are in Demon Slayer season 3 to let you know what you can expect from one of the best anime series out there in the very near future.
How many episodes are in Demon Slayer season 3?
There has been no official confirmation of how many episodes are in Demon Slayer season 3.
However, rumours suggest that this arc is due to run for 11 episodes. That would make it the shortest season to date, with Demon Slayer 1 running for 26 episodes and Demon Slayer season 2 having an 18-episode run.
Season 2, however, adapted two arcs from the manga series – seven episodes for the Mugen Train arc and 11 for the Entertainment District arc – so Demon Slayer season 3 may also select another arc and have a longer run after the Swordsmith Village arc concludes.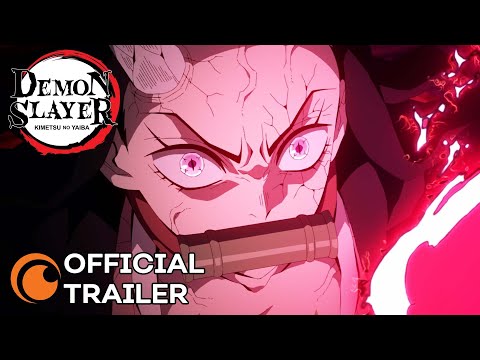 We'll update this guide once we know for sure how long Demon Slayer season 3 will run. In the meantime, take a look at the best anime characters, the best anime villains, the best anime movies, and the new anime heading to screens.
Or for more specific guides to upcoming anime, find out more about the Jujutsu Kaisen season 2 release date, the One-Punch Man season 3 release date, and the Dragon Ball Super season 2 release date.