There's a new Superman movie on the way in the DCU, and we've had a status update on the project. According to TheWrap, famed Marvel movie director James Gunn has already turned in his first draft of the script for Superman: Legacy.
Now overseeing DC movies, Gunn will direct the upcoming superhero movie as well as pen the screenplay. The status of the project is worth noting because the Writers Guild of America is currently striking for more adequate payment rates across Hollywood. Amid strikes like this, writers put all productions on hold (since they're integral to filmmaking), so nothing can be turned in or rewritten at the moment.
Not that Superman would be Gunn's priority since he's promoting his final Marvel film, Guardians of the Galaxy Vol 3. The filmmaker has quite a bit going on at the moment.
It's understood that casting for the next Superman actor is underway, though we've had no real updates on that. Finding the right person for such an iconic part of pop culture could take a while, given the gravitas involved.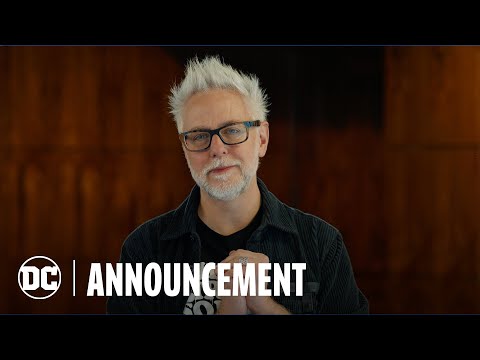 Gunn has big plans for his DCU, the first wave of which is called Chapter 1: Gods and Monsters. We've got the Creature Commandos release date and Swamp Thing release date to look forward to, as well as the Supergirl World of Tomorrow release date for the other Kryptonian.
Then you have the Brave an the Bold release date introducing another Batman actor. Don't worry, The Batman 2 release date is still on the cards. So much to look forward to! Check out our new movies guide to see what else is coming, and our best movies guide for more of Hollywood's finest.